The Pentagon will continue to strengthen its position in Europe, as planned earlier, regardless of the intentions of the new US President Donald Trump, leads
Military Informant
statement by the representative office of Peter Cook.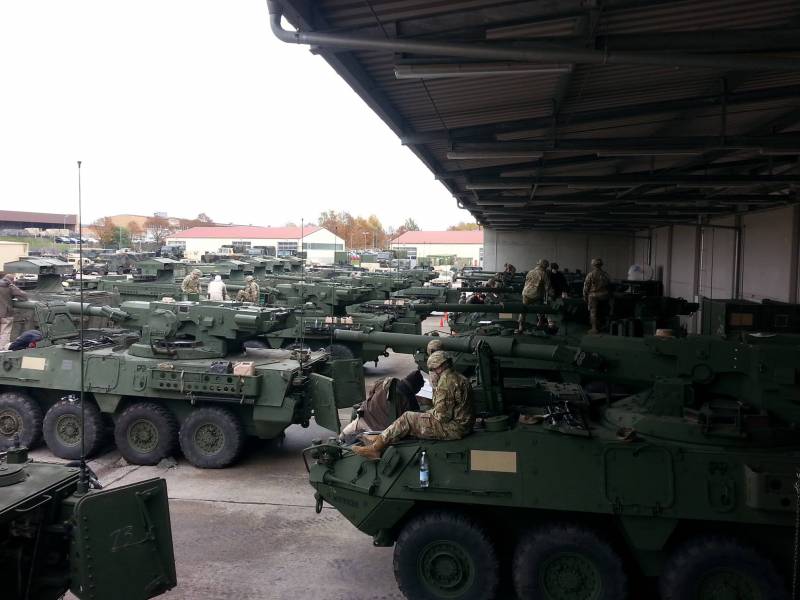 Fighters tanks M1128 Mobile Gun System of the 4th squadron of the 2nd Cavalry Regiment of the U.S. Army based in Germany, November 2016.
The agency recalls that the victory of Trump, who in January will take over the presidential duties, caused serious concern in the EU over his statements about the ineffectiveness of NATO and that he questions the expediency of US membership in this organization.
Earlier, Washington planned to launch an additional brigade in Europe in February to bring the number on the continent to three. This plan, as is well known, should "increase the ability of Eastern Europe to defend against a possible attack from Russia."
"We are implementing plans, since they were created with our NATO allies. We will leave the next administration to talk about their political choices. We have one commander in chief at the moment, "
stated Cook.