Media: Russia is ready to transfer to Serbia the party MiG-29 with the condition that Belgrade will pay for the repair of aircraft
Moscow expressed its willingness to transfer to Serbia 6 fighters MiG-29 from the presence and several units of armored vehicles, provided that Belgrade will pay for the repair of the aircraft, reports
RIA News
the message of the newspaper "Evening
news
».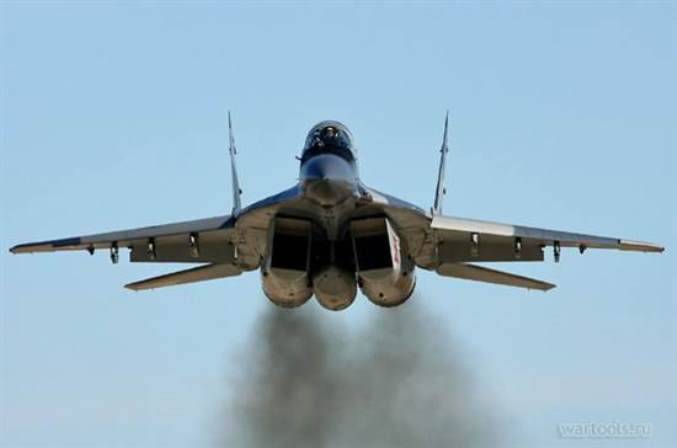 According to the newspaper's source, "the issue of transferring military equipment was discussed behind closed doors at the 15th meeting of the Intergovernmental Committee for Trade, Economic, Scientific and Technical Cooperation in Suzdal, despite the fact that the First Deputy Prime Minister (and Foreign Minister) of Serbia Ivica According to the results of the meeting on November XNUMX, Dacic said that "today we did not talk about
weapons
"".
The Serbian military department refused to comment on this information.
"The official reaction of President Tomislav Nikolic and the Government of Serbia is now expected, and the expected cost of repairing the aircraft may be an obstacle to the implementation of this project. Moscow allegedly indicated that the repair of fighter aircraft and related equipment required about 50 million dollars.
- added the interlocutor of the publication.
The newspaper notes that the Serbian Air Force fighter fleet consists of several MiG-21 and MiG-29, as well as the Yugoslav Ora-22 and is in dire need of modernization.