The main foreign policy department of Russia explained the inclusion of the former US ambassador to the Russian Federation in the sanctions list. Recall that McFaul himself announced that he came under Russian sanctions in connection with the "proximity to Obama." From the message of McFaul on Twitter:
I confirm that I am on the Kremlin's sanctions list and cannot visit Russia.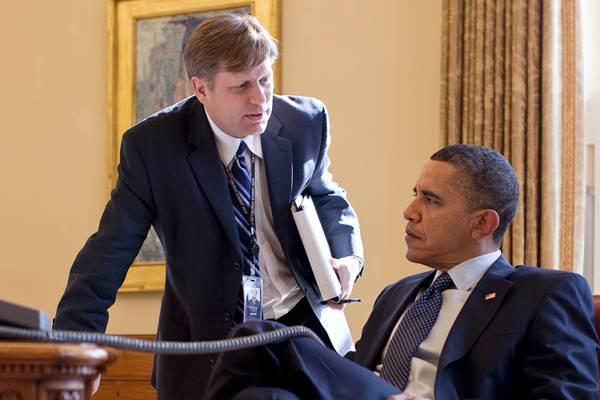 McFaul's earlier tweet:
They said that I am on the list of Kremlin sanctions because of my close affiliation with Obama. This is because of sanctions against Russians close to Putin.
The Russian Foreign Ministry responded to the publication of the ex-ambassador of the United States on the social network.
RIA News
cites the comment of the representative of the Ministry of Foreign Affairs of the Russian Federation:
Only Michael McFaul, as always, was mistaken: he was included in the return list not for "proximity to Obama", as he wrote, but for his active participation in the destruction of bilateral relations and as a consistent lobbyist for the campaign of pressure on Russia.
For reference: Michael McFaul served as US ambassador to Russia from 2012 to 2014. During this time, he managed to do a lot to break off relations between Washington and Moscow, including the preparation of sanctions lists of citizens of the Russian Federation with the help of Russian "non-system" oppositionists. His statement about Russia as a "wild country" is well known. He is known for his attempts to defend the fraudster William Browder, who was engaged in financial speculation in Russia and carrying out illegal transactions.