The Polish company CRW Telesystem-Mesko and the Military Technical Academy named after Dombrowski presented the concept of a short-range anti-aircraft system, reports
MIC
with reference to janes.com.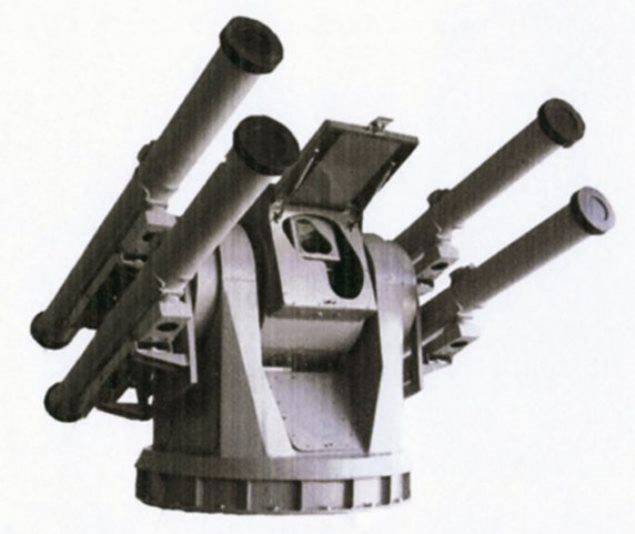 The system is called PK-6, and according to the technical description, the characteristics of its missiles will be similar to the British Thales Starstreak and the Russian Sosna-R.
"To increase the speed of creation and reduce the cost of construction of a new air defense system, CRW Telesystem-Mesko uses components from missiles that are already being manufactured in Poland," the developers said.
According to the resource, "the creation of the PK-6 will involve elements from Grom MANPADS and Kobra air defense systems developed in Poland in 1995 on the basis of the Soviet Igla MANPADS". In addition, Spike-LR Israeli ATGM systems manufactured at Polish enterprises can be used.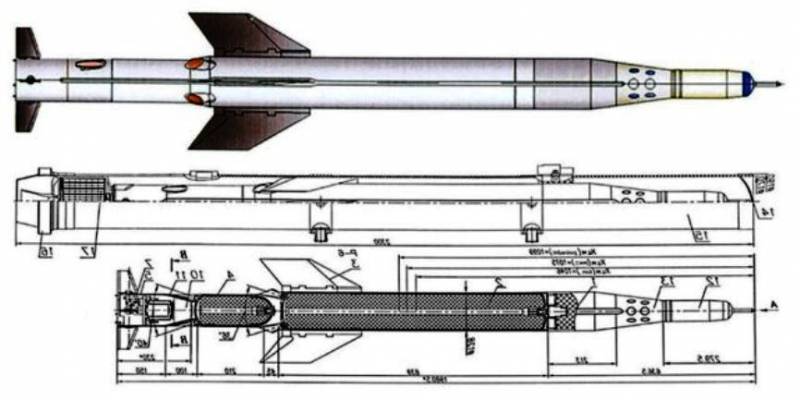 According to the report, "The length of the PK-6 rocket will be 198 cm (230 cm in the container), diameter - 13 cm, weight - 37,1 kg (65,2 kg in the disposable launch container), the rocket will be equipped with a five-kilo high-explosive warhead."
It is noted that for targeting a rocket can use an infrared warhead or follow the laser beam.