A so-called "patriotic" action is taking place in Latvia today, during which representatives of the "voluntary" paramilitary formations "Zemessardze" can appear at their workplaces (in civilian industries) in military uniform. The action is called "I am a landowner" (in the Latvian version), which would sound like this in Russian: "I am a volunteer".
The campaign aims to show that the Latvian "land gates" can take at any time
weapon
"To protect their state from aggression." At the same time, the action is accompanied by the publication of photographs of the "zemesargs" in social networks. Some in military uniforms at the computers, others - in educational institutions and sports clubs, others - in warehouses and in construction and repair shops.
The action is covered on the pages of the Baltic portal
Delphi
.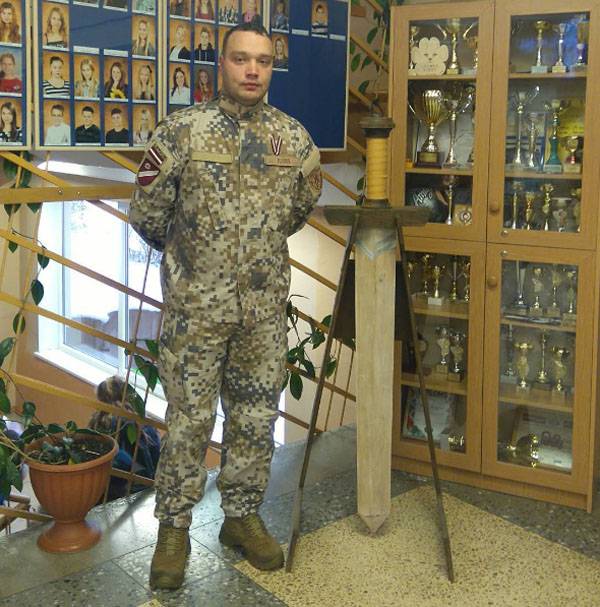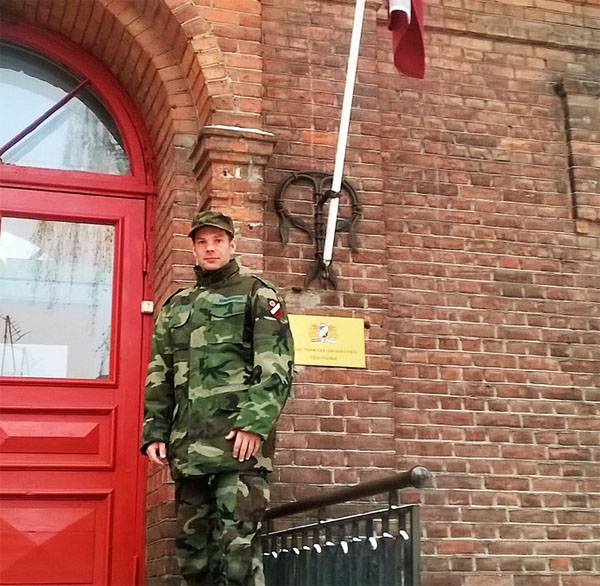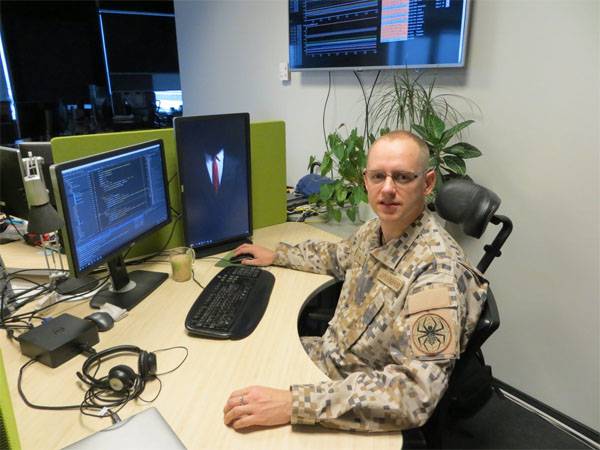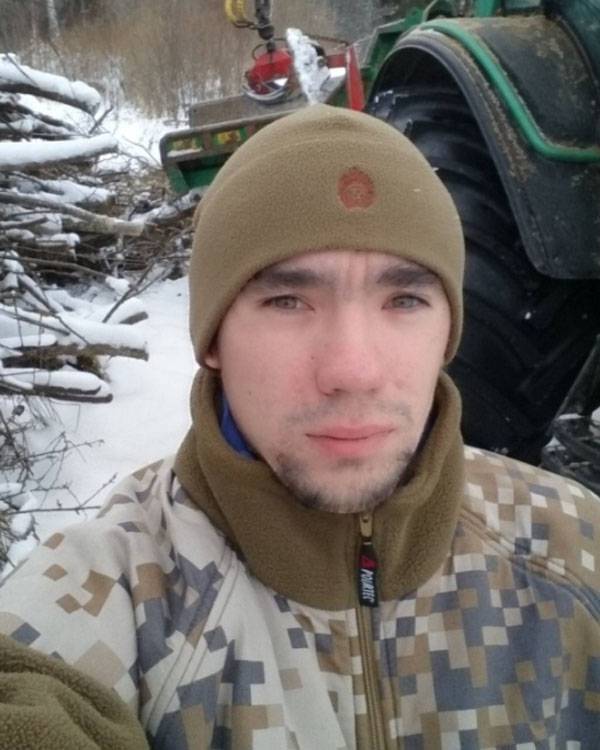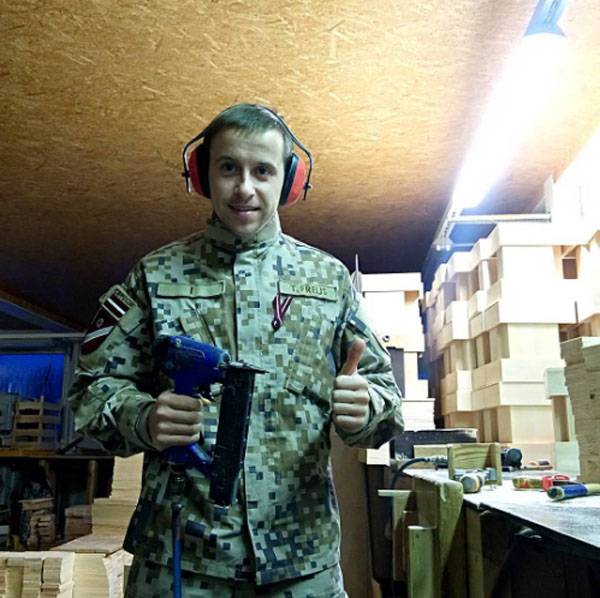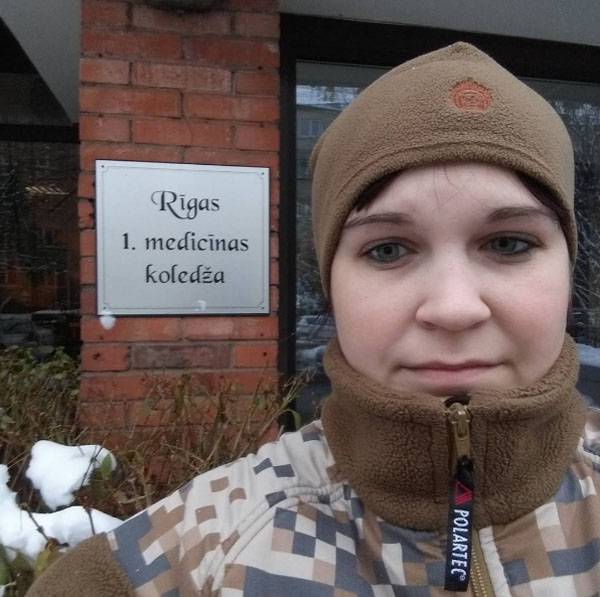 The action is timed to the holiday, which in Latvia is called the Day of Lachplesis. On this day (11 November) 1919 of the Year in Latvia, the Order of Lachplesis (the name of the heroic epic) in honor of the "reflection by the troops of young Latvia" of German troops advancing on Riga.
The President of Latvia called the servicemen and representatives of the national guard "symbols of strength and courage of the Latvian people."