American edition
The Washington Post
announces new decisions of the White House on Syria. The submission claims that the current US President Barack Obama ordered an increase in the number of unmanned aerial vehicles in the northwestern regions of Syria "to detect militant groups linked to Al Qaeda (banned in the Russian Federation)."
According to the publication, Obama ordered the destruction of the leaders of the group "Dzhebhat al-Nusra" (banned in Russia) after receiving intelligence.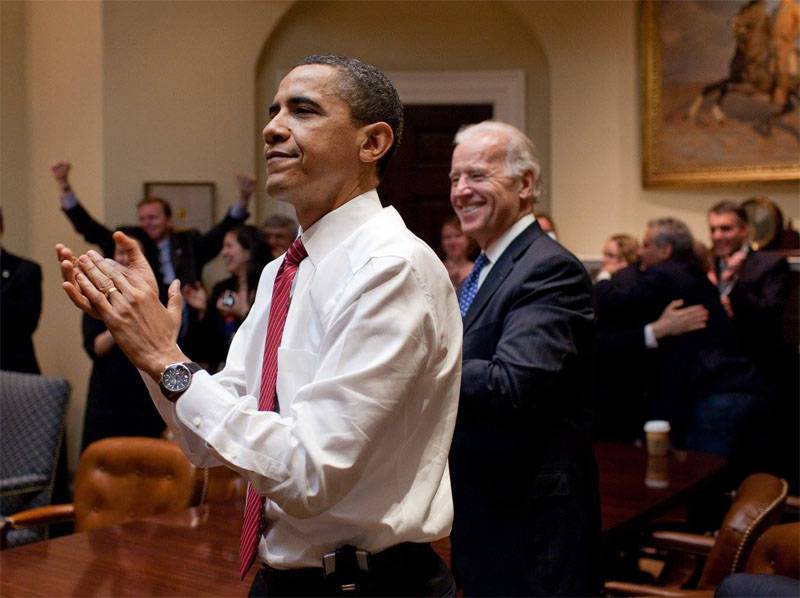 From article to
The Washington Post
:
Obama's decision to use additional forces in the form of UAVs in the skies of Syria to fight the militant group that previously called it "Dzhebhat al-Nusroy", speaks about the concerns of the US president. According to Obama, the militants can turn some regions of Syria into a staging area for al-Qaida operations on the outskirts of southern Europe. Such a move by Obama says that he emphasizes his commitment to fighting terrorism and, until the end of his presidential term, attempts to put pressure on Assad.
In fact, as the practice of Americans in Syria shows, Washington's actions are more like regular attempts (now after increasing the number of UAVs in the SAR sky) to declare the destruction of "all terrorists", and that in this country the Syrian army is opposed exclusively by "moderate opposition ".