On the TV channel
ZDF
German Defense Minister Ursula Gertrude von der Lyayen decided to appeal to the elected US President Donald Trump. According to militant Lyayen, Trump "must show which side he is on." The German Defense Minister noted that a person who intends to enter the Oval Office of the White House must now "indicate his support for NATO and adherence to democratic values."
From the statement of the head of the German military department:
Donald Trump must clearly identify which side he is on. On the side of justice, commitment to peace and democracy, or he doesn't really care. (...) I can say for a businessman Donald Trump that NATO is not a company, not a business.
The German minister added that it is necessary to maintain a policy of rigidity towards Russia.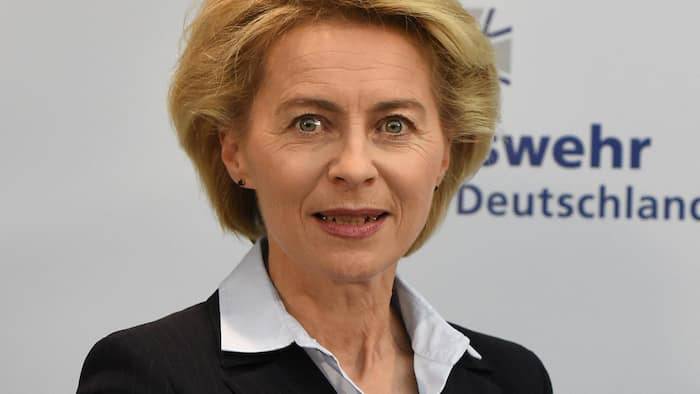 As can be seen, the European bureaucrats began to bustle. Now they are trying not to reflect on Trump's election as head of the United States, but even to lecture this person, a priori scattering half-demands, semi-lectures.
That's just about the fact that NATO is "not a company and not a business," Ms. von der Lyayen is deeply mistaken. For those of the United States, this is a very serious business, in which Germany, too, has long been involved. Recall that on the territory of the FRG since the end of the Second World War, tens of thousands of American soldiers and officers (de facto occupying forces) remain at various military bases and participate in the "direction" of German policy in the right direction for Washington. Now the Minister of Defense of Germany, apparently, fears that a change of owner may have a negative impact on German policy, which has recently become accustomed to following in the wake of American policy.