Until the end of the year, the Western District will receive about 20-ti airplanes and helicopters
В
aviation
formations of the Western Military District by the end of 2016, about 20 planes and helicopters of operational-tactical and army aviation will arrive, reports
press office
District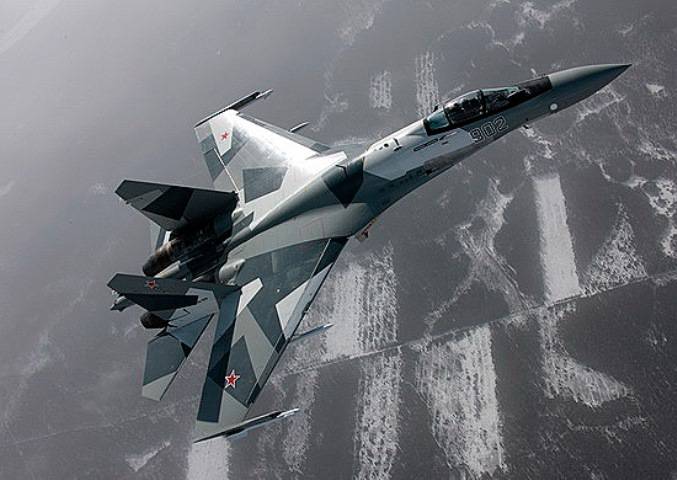 "Among the new aviation technology are the Mi-28, Mi-8, Mi-26, Mi-35H helicopters, Su-35 fighter jets and An-148 transport aircraft," the release said.
According to the press service, "the flight and engineering staff is already at the manufacturing plants, where it receives new aircraft equipment."
Previously, the pilots were retrained in flight crew training centers.
In total, by the end of this year, "more than 1000 units of weapons and military equipment, in particular
Tanks
T-72B3, Msta-S self-propelled howitzers, multiple launch rocket systems of various types and calibers, communication and electronic warfare systems, "the report said.
Ministry of Defense of the Russian Federation