Bombers Su-24 Syrian Air Force began to drop on the objects of terrorists high-explosive-fire-bombs OFZAB-500 weighing half a ton, reports
Defence.ru
with reference to Syrian online publications.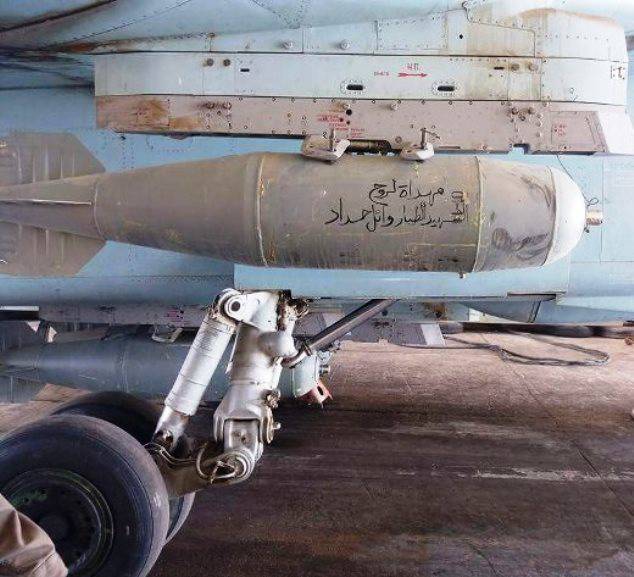 OFZAB-500 is considered one of the most powerful ammunition in the arsenal of bombers. "She has unique abilities for the destruction of manpower and lightly armored vehicles. In addition to fragments and a shock wave, the target also eliminates the high-temperature incendiary field. That is, in fact, this bomb is thermobaric, in other words, vacuum, "the publication says.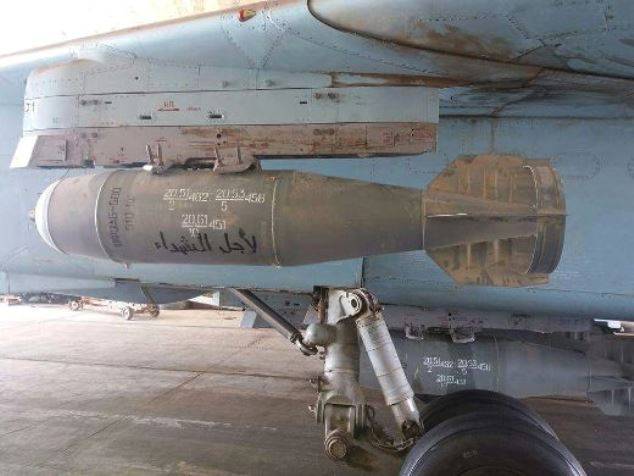 Su-24 can apply them both from low altitudes (about 300 m) and from altitude to 11 km at speeds up to 1200 km / h. The bomb was developed in the NGO "Basalt". The lesion radius is 290 m, the temperature at the epicenter is over 900 Сº.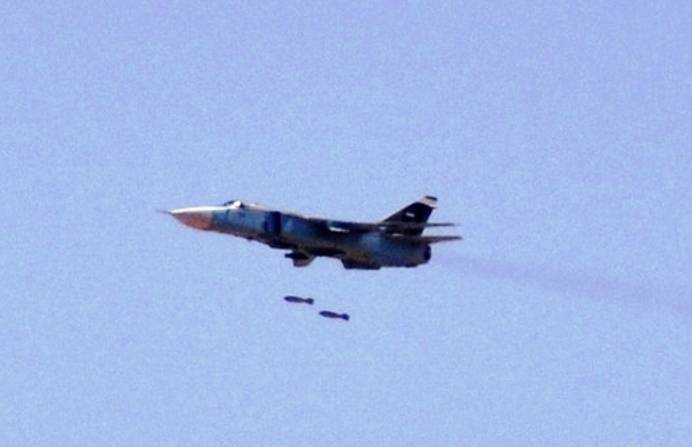 This
weapon
in Syria, it is used exclusively for military purposes - the objects of terrorist groups.