One of the parts of the Samara garrison will be given the historical name Alexandria
On Wednesday, Sergei Shoigu at the reception of citizens in the government house promised to assign the name Alexandria, to one of the parts of the Samara garrison,
RIA News
.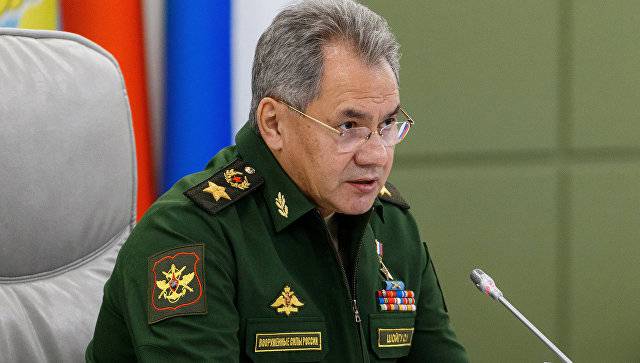 Such a request to the Minister was made by the chairman of the Union "Military
historical
club "Immortal Hussars" »Artem Gusev.
"A lot of glorious people served in the regiment, the regiment went through three Turkish campaigns, about four Polish campaigns, participated in the war with Napoleon, where he received his name" Immortal Hussars ""
, - said Gusev, reminding at the same time that "this year 240 turned 5-th Hussars of Alexandria Her Majesty Empress Alexandra Feodorovna, which was located in Samara in 1910-1914 years."
According to the head of the union, "the assignment of the historical name of one of the parts will serve to connect the eras and victories of the Russian
weapons
».
TsVO Commander Vladimir Zarudnitsky reported to the Minister that this issue had already been considered by the military council of the district.
"This proposal was approved, a package of documents was prepared and agreed with the central military authorities. Therefore, there is a proposal to support "
- he said.
"Then we will decide. Do a good job, the right thing, "concluded Sergey Shoigu.
RIA News. Press Service of the Ministry of Defense of the Russian Federation