The next set of the Iskander-M complex is ready for transfer to the military
On Friday, November 11, the next set of Iskander-M OTRK will be handed over to the Russian military department.
TASS
message of the corporation "Engineering Design Bureau" (KBM).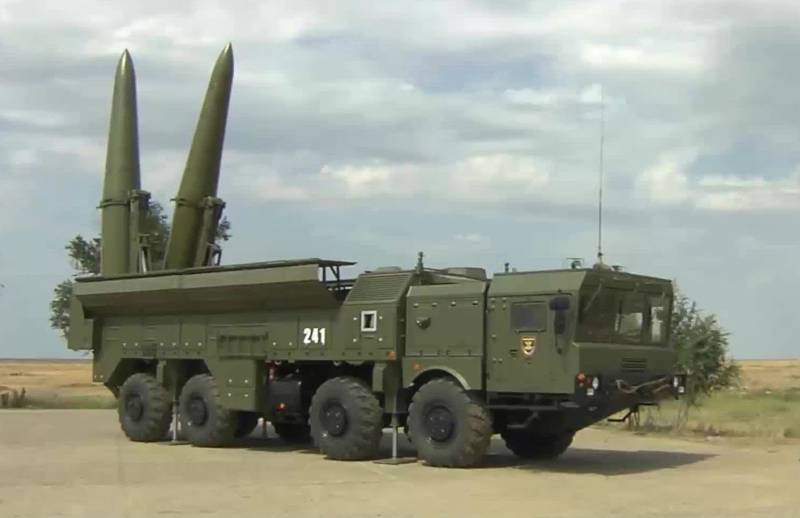 "11 November JSC NPK KBM and enterprises of the corporation-manufacturer of the Iskander-M OTRK transmit the eighth set of equipment for the missile brigade under the long-term contract to the Ministry of Defense of the Russian Federation," the release said.
The company noted that deliveries of "Iskander" to the troops continued for the fourth year. At the same time, "the delivery schedule is consistently maintained," the press service stressed.
Earlier, Sergei Shoigu said that in 2016, the Ground Forces would receive the 2 brigade sets of the Iskander-M complex.
Help Agency:
"Iskander-M is designed to destroy up to 500 kilometers of missile systems and multiple launch rocket systems, long-range artillery, command posts and communication centers, aviation at the airfields. It was previously reported that it is equipped with five types of aeroballistic and one type of cruise missiles. "