American edition
The Washington Post
reports a certain confusion in the camp of the US intelligence. Under US law, US intelligence agencies must prepare for several briefings for an elected head of state before the president's inauguration. The first of these briefings should take place in a few days. At the same time, the publication says that the leadership of the special services is distrustful of the president-elect and is confused about how to share secret information with him.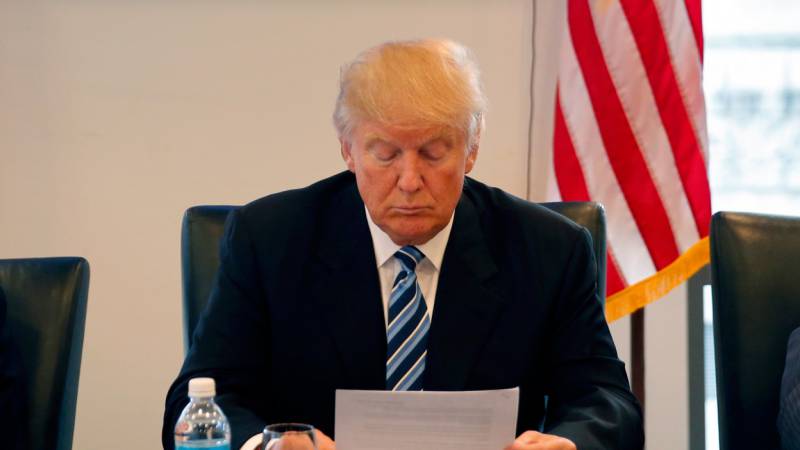 RIA News
leads the translation of several statements by US intelligence officers:
This is the fear of the unknown ... We do not know what he really is behind all the conversations ... How will everything unfold over the next four years or even a few months?
I'm kind of afraid, I'm kind of holding my breath when I go to work.
Special forces are required to hold a series of meetings with Donald Trump after his election as president of the United States, but many cannot forgive Trump for his very tough statements about the activities of, for example, the CIA. Recall that as a candidate for the presidency of the country, Donald Trump accused the administration of Barack Obama that, together with the American intelligence services, she had generated such a terrorist group as the "Islamic State" (prohibited in the Russian Federation). Now the CIA employees themselves must report to Trump about their activities and coordinating it with the head of state.