More accurate results come from the elections in the United States. The United States Election Commission reports that Donald Trump is becoming the 45 president of the United States, for whom the electors in the college will formally vote. It was by electoral votes in large states that the Republican candidate won. With the required minimum in 270 votes, Trump enlisted the support of 289 electors, and Clinton 218.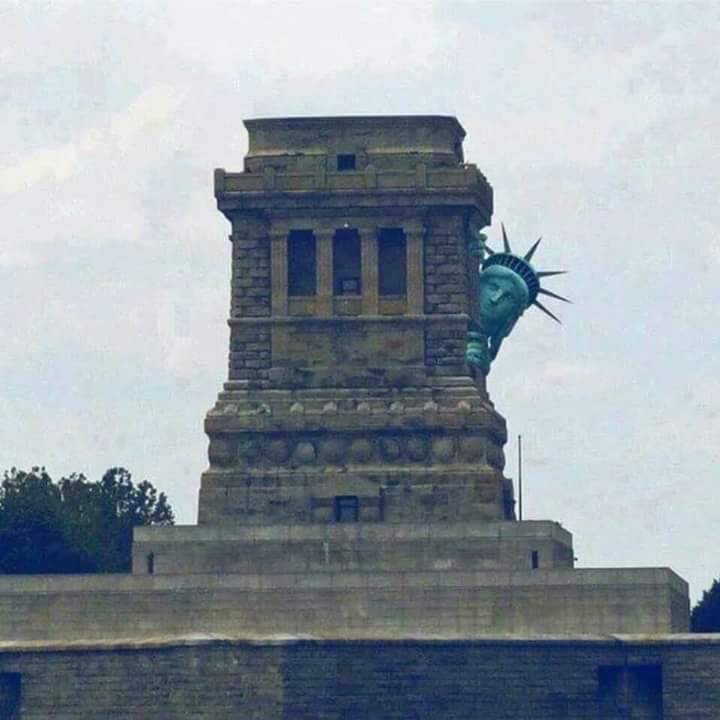 At the same time, according to
RIA News
With reference to American sources, Trump lost to his rival by the number of voters. About 130 voted thousands of US citizens for him less than the Democratic candidate.
These are quirks of the American electoral system, when a candidate can be elected president for which fewer voters have voted than his main rival.
В
stories
US presidential election is not the first such case. The previous version of the same happened in 2000, when George W. Bush (Jr.) won over Al Gore as a result of a minimum margin of electoral votes. Then the electoral votes from the state of Florida were counted several times, and as a result, it was Bush's victory that was declared (with a creak).
For reference: the largest number of votes Donald Trump received in Wyoming - about 70%. Clinton achieved the greatest support in the capital of the country - about 93% of votes. This is the result of Clinton, which in the case of elections in other countries, the United States has always been in a hurry to announce fraud and non-democratic instruments. Now the members of the US Democratic Party have the time to look at themselves in the mirror and scratch their heads after a general defeat against the background of Washington's local success ...