Turkey appealed to Trump for the extradition of Gulen
In Turkey, the hunt continues for so-called "Gulenists" - representatives of the army, police, special services, creative intelligentsia, whom Ankara official suspects of having links with the preacher Fethullah Gülen living in Pennsylvania (USA). At the same time, virtually everyone with whom he decides to reduce personal accounts, right up to the journalists, falls under Erdogan's hot hand. Thus, the chief editor of the newspaper "Cumhuriyet" Murat Sabundju was arrested and other members of the press. In the official release of law enforcement agencies, it is claimed that Sabundju is involved in "terrorist activities". Reports about it
Learn
.
According to the information agency
Anadolu
, only recently the heads of the police departments of 61 silt (province) from 81 have been dismissed. In the remaining twenty there are total checks on the involvement of the heads of police departments for contacts with the offices of Fethullah Gulen.
Against this background, there are reports from Turkey about the call of the country's leadership to the newly elected US President Donald Trump about the extradition of Gulen.
From the statement of the Prime Minister of Turkey Binali Yıldırım:
If the terrorist leader is soon extradited to Turkey, a new page will open in the relations between Ankara and Washington. I wish you success Trump. I am confident that the new president will have the opportunity to contribute to the further development of the traditionally friendly Turkish-American relations, to overcome differences for the benefit of the strategic partnership between the two countries.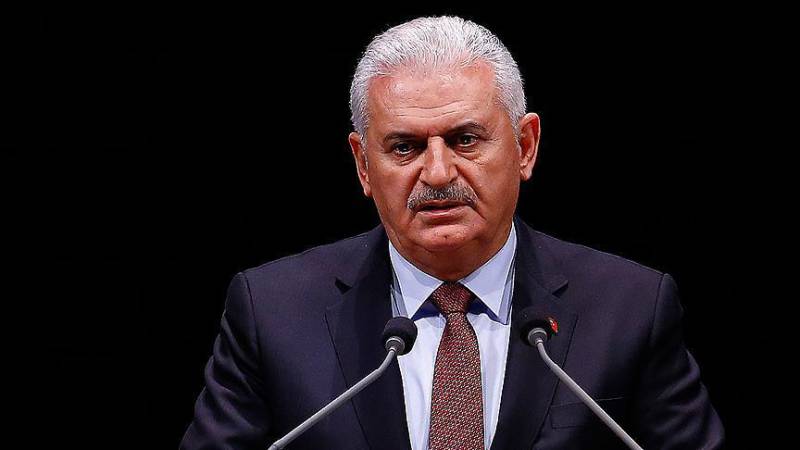 In the near future, Ankara is awaiting decisions on a preacher living in the USA.