Moscow can influence the elections to the Bundestag through hacker attacks, leads
Look
statements by German Chancellor Angela Merkel.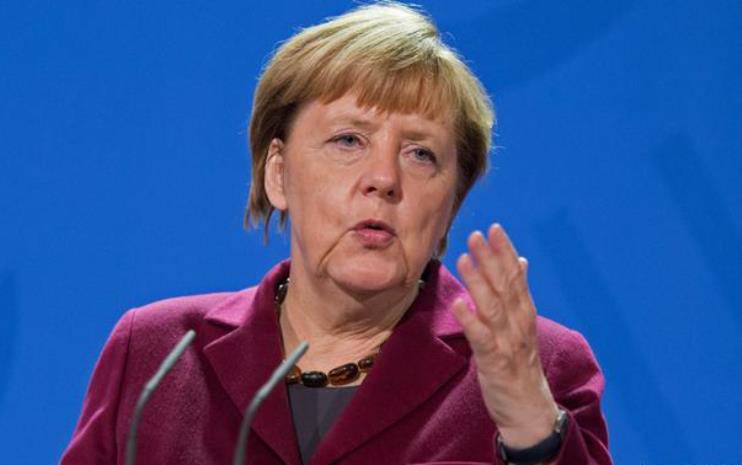 According to Merkel, "today cyber attacks with a Russian trace have been noticed in Germany," in particular, this is about spreading misinformation.
"Therefore, it may happen that this will play a certain role in the election campaign," she said at a press conference following a meeting with Norwegian Prime Minister Erna Solberg.
The Chancellor also said that with such attacks, "we must deal every day today." German intelligence agencies suspect that hackers linked to Moscow are behind the recent cyber attacks on the Bundestag and the CDU headquarters.
The Norwegian Prime Minister reacted to Merkel's words with restraint, noting that in her country, too, it was restless. "However, there are no signs of a systematic influence of the Russian side that could affect the Norwegian policy," she said, noting that relations with Russia remain "still quite open."