The command of the Indian Navy issued a request for information as part of a program to acquire multifunctional corvettes of a new generation.
flot.com
with reference to Jane's Navy International.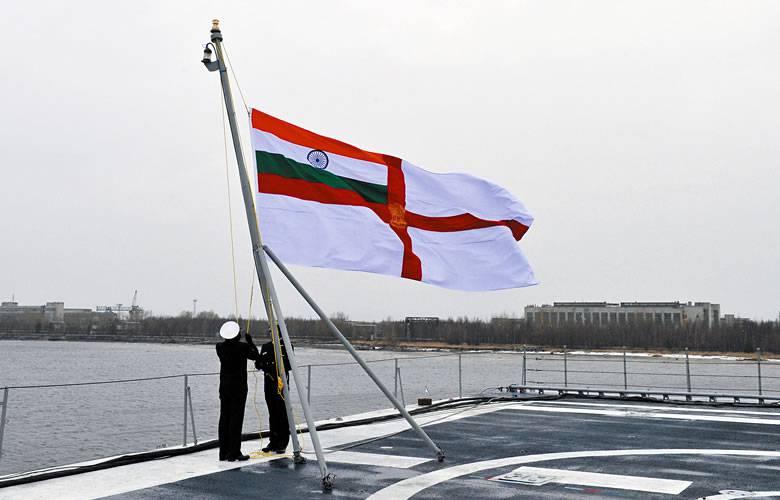 The program involves the construction of seven to ten 120-meter corvettes NGC (Next Generation Corvette). Their adoption should begin in 2023.
According to the resource, "among the options that are being considered to ensure the timely implementation of the program is the use of standardized modular structures and the distribution of orders for the construction of ship modules or all hulls at various shipbuilding enterprises in India."
The peculiarity of the NGC program is that "in accordance with the global trends", the Indian Navy is moving from specialized corvettes that are currently being exploited to multi-functional ones.
"The corvette construction program has become part of the 15-year development plan of the Indian Navy for 2012-2027, which implies an increase
fleet
from 140 ships today to 212 ships by 2027. It should be borne in mind that by 2027, 68 ships of the existing fleet (almost half) will be withdrawn from service, "the article says.
Another program, for example, plans to build an 10-rocket corvettes project 1241RE ("Tarantula-1") and 16 build small-sized corvettes to combat submarines in shallow water areas.
It is noted that, at present, about 50-ti ships and submarines have been ordered at various enterprises in the country. In addition, the construction approved another 64-x.