Vatnik: OSCE mission needs to be locked in a hotel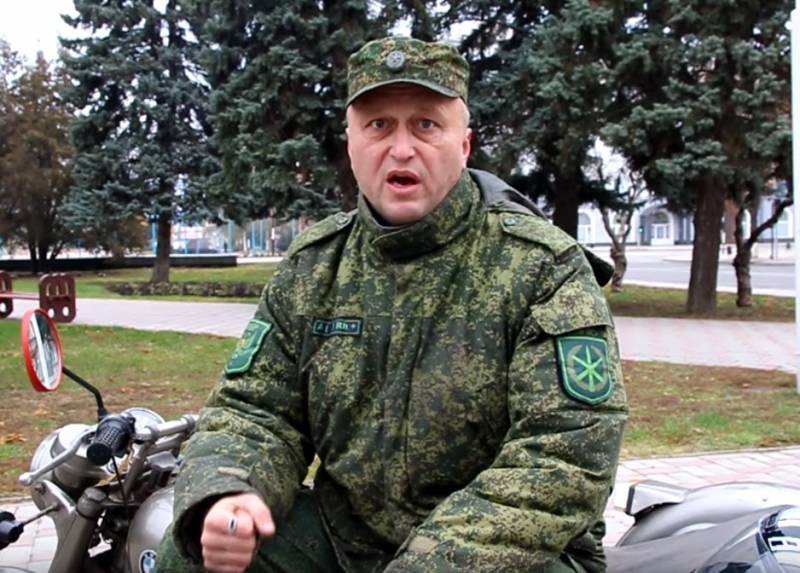 Many residents of Lugansk region are somewhat dissatisfied with the actions of the staff of the OSCE mission. Not everyone knows what the Obshes should actually do, but many see what they are doing after the fact.
In theory, the staff of the OSCE Mission should conduct independent, fair and unbiased monitoring of what is happening, and provide their reports to Europe and the civilized world.
In fact, the OSCE staff do not see what they are told not to see, and they write in the reports what they are told to say. The Ukrainian side strictly abides by the truce, there are no shelling, and if there is, it is not clear who shoots it.
What the sportsmen actually do is hang out in the nail and pedicure salons and, as can be seen from the video posted on the Internet, they walk in the Weeping Willow restaurant, "Weeping Willow." They walk so that the name of the restaurant, as in the old film, you can really remove the first letter.
The behavior of Caucasians who receive a salary of 500 euros per day for drunkenness and nonsense predictably annoys the people of Lugansk. True, the Caucasians respond to the claims either "come to our office and we will talk," or "don't understand yours."
What is particularly impressive is that the Ukrainian side proposes to introduce these clowns as an armed mission, guaranteeing order and law.
There is a proposal from which everyone will benefit - to lock the obshesniki in the hotel, where they have PPD. They will be able to order vodka with delivery, and the rest will be dealt with right in the rooms.
Anyway, in the reports they write what their superiors tell them - let them write them in a hotel. Let them drink alcohol in the same place. Let them do mutual pedicure in the same place - in general, they lead a normal European lifestyle.
In this case, their work will be done, and spiritual demands will be satisfied, and the obshes will, with their appearance and behavior, not kill the last drops of respect for the European Union and its "legal" institutions.
Vatnik: OSCE mission needs to be locked in a hotel