Canadian military acts as "mentors" during "exercises" in the Lviv region
On the proving ground of the Lviv region, regular events started, which are called exercises in the "International Peacekeeping Center" at the Ministry of Defense of Ukraine. We are talking about the doctrine in which the military personnel of Ukraine, Poland, Lithuania and Canada are involved. It was the presence in the contingent of military instructors from Canada that determined the name of the exercise - "Maple arch-2016".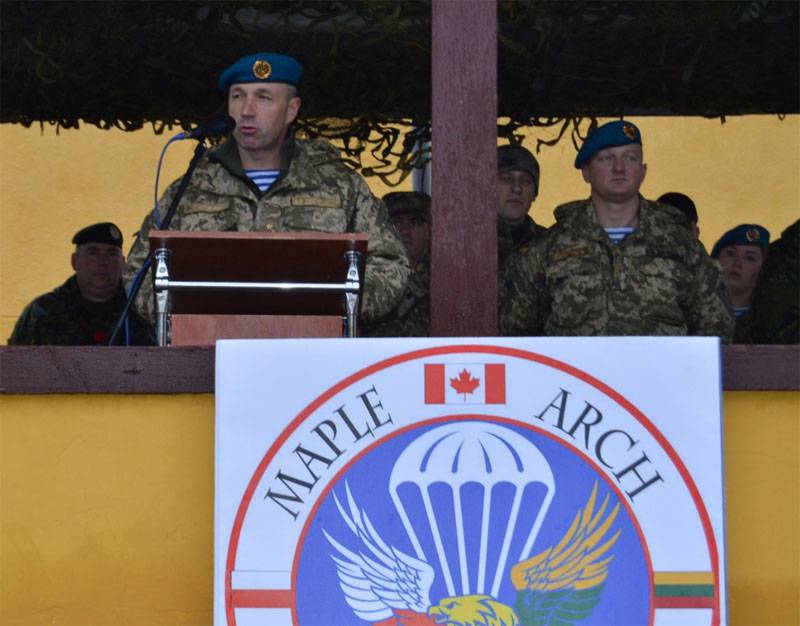 The press service of the main military department of Ukraine reports that the 80 service is represented by airborne troops from the Armed Forces of the Independent Square. Commander of the Ukrainian military during the exercises near Lviv, Lieutenant Colonel Igor Skibyuk. According to him, the overwhelming majority of the "airmobile troops" involved in the maneuvers have experience of participation in the "ATO".
Lieutenant Colonel Skibiuk:
The exercises contribute to the deepening of cooperation and strengthening of relations in the military sphere between Ukraine, Poland and Lithuania (the connection "UkrPolLitBrig"). Ukrainian soldiers have gained valuable experience in combat operations and are ready to share them with our military partners. I believe that joint efforts will be effective and will lead to success.
Canada's Lieutenant Colonel John Woodgate noted that Canadian military personnel would act as "mentors" during the exercise and ensure "full operational readiness."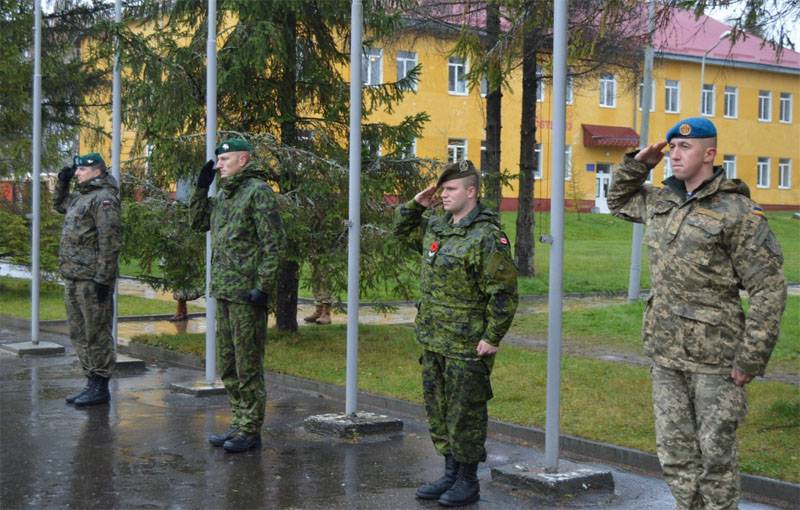 So the "Ukrainian dream" came true - now Canadian sergeants and officers served as mentors to the servicemen of the Armed Forces of Ukraine ...