The press service of the FSB department in the Volgograd region reports the arrest of members of the so-called "October Jamaat". We are talking about a criminal group whose members were engaged in raising funds to finance terrorist groups operating, for example, in Syria. The article states that a group of three people was detained. A criminal case has been initiated against each of them under part XXNX, Article XXNX of the Criminal Code of the Russian Federation ("Assistance to terrorist activities).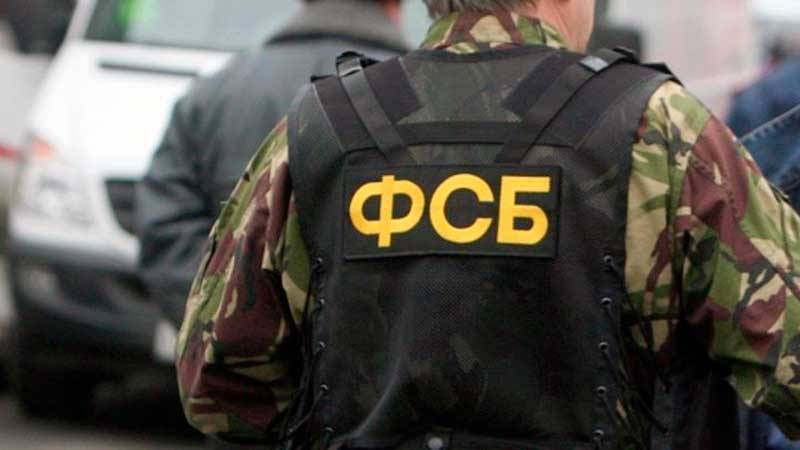 From the message of the press service of the regional department of the FSB, which leads the news agency
TASS
:
On the territory of the Oktyabrsky District of the Volgograd Region, an activity of an organized group has been identified, calling itself the "October Jamaat" involved in providing financial support to the MTO members, including those operating in Syria. In the course of operational-search activities, three members of the radical Islamist cell were established.
The press service of the UFSB in the Volgograd region reports that grenades, including ammunition for a grenade launcher, were found in the detainees' apartment. In addition, found narcotic substances. The apartment is sealed. The operatives seized computer equipment and bank cards.
For reference: Oktyabrsky district is located in the south of the Volgograd region. It borders with the Republic of Kalmykia. The administrative center is Oktyabrsky urban-type settlement.