Defense Ministry of the Russian Federation: State Department, allegedly baked about the fate of the Syrians, did not deliver them "a single bread crumb"
The Defense Ministry commented on a statement by State Department spokesman John Kirby that during humanitarian pauses, humanitarian aid was not delivered to Aleppo.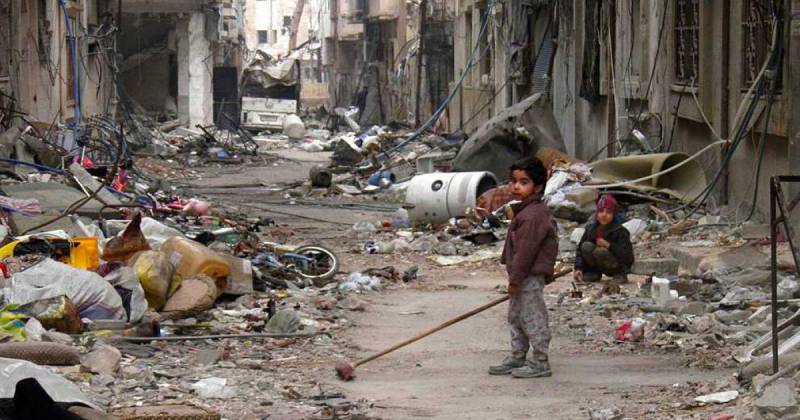 "In recent months alone, we have delivered more than 100 tons of essential goods to Aleppo - food, medicine and essential items. All of this was received by all the inhabitants of Aleppo with no restrictions on the western or eastern part. The State Department during this time did not deliver a single bread crumb to the Syrians, who are supposedly cared for, "
cited
RT
Representative of the Russian Defense Ministry Igor Konashenkov.
He also noted that during the antiterrorist operation in Syria, the Russian side "did not receive from the USA neither maps, nor coordinates of objects, nor other information about terrorist organizations."