NBC: American hackers infiltrate the Kremlin command system
"Military hackers" from the United States infiltrated into the Russian infrastructure and are ready, if necessary, to strike, transmits
RIA News
Post NBC News.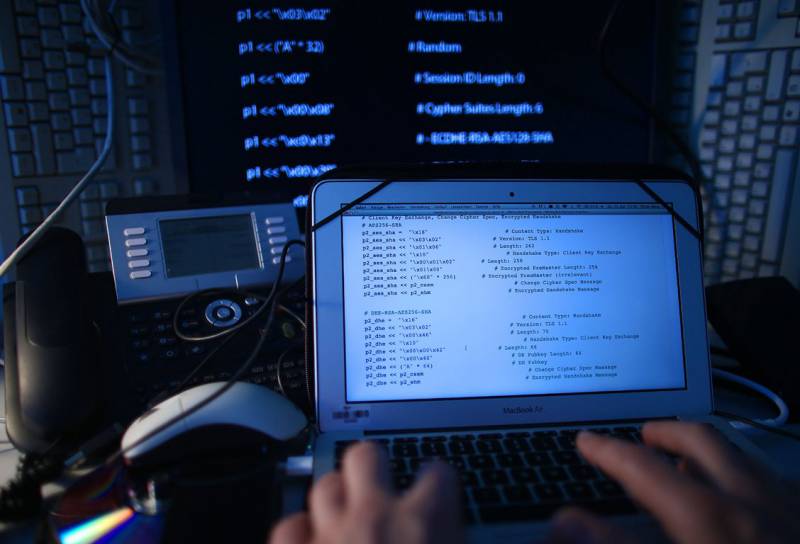 "US military hackers have infiltrated the Russian power grid and telecommunications, as well as the Kremlin's command system, making them vulnerable to attack using secret American cyber weapons, if the United States deems it necessary. This was reported by a senior intelligence official, which also follows from the top-secret documents studied by NBC News, "says the published material.
According to the channel, referring to "officials", "cyber weapons will be used only in the unlikely event that a significant attack is carried out on the United States."
"US officials continue to express concern that Russia is using its cyber capabilities to try to disrupt next week's presidential election. US intelligence officials do not expect Russia to attack a critical infrastructure — many are considered to be fighting — but they expect a so-called cyber-deception, including the possible publication of fake documents and the dissemination of false accounts in social networks aimed at distributing disinformation. " - says the report.
It is also noted that at present the American authorities are "gathering resources to respond to the Russian threat."
"We are far superior in offensive capabilities (in the cybersphere) to any other side, but they are quickly catching up on us ... We have reached the point where we need to give an answer to Russia in the event of a significant event in the cybersphere before the elections",
- quotes channel ks-commander of NATO forces, Admiral James Stavridis.
At the same time, RIA "
News
»Notes that he was unable to receive official comments from US government agencies regarding this material.