US Navy patrol aircraft Р-8А Poseidon on Thursday conducted a reconnaissance flight in the area of ​​the Syrian port of Tartus, which houses the Russian logistics center, reports
Interfax
with a link to sites tracking military movements
aviation
.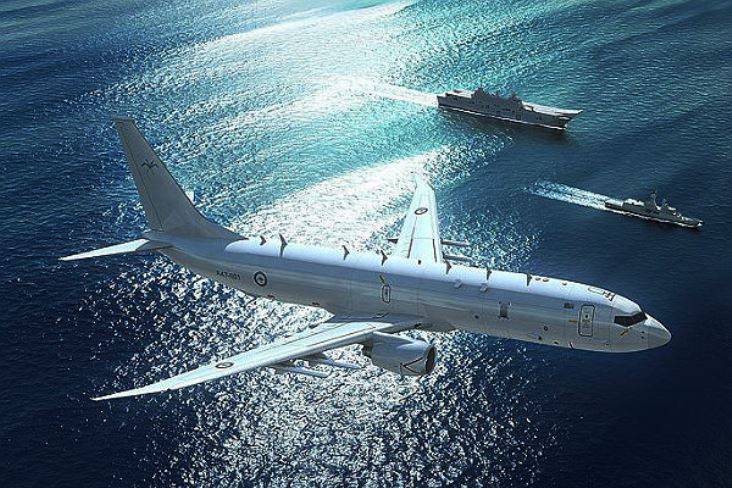 Archive photo
According to the resources, the reconnaissance aircraft "with a tail number 168859, departing from Sigonella airbase in Sicily, performed circular flights over the sea in 60-70 km from the Syrian coast in the Tartus region".
Earlier on the same day, the aircraft flew east of Crete, where the Russian aircraft carrier group is allegedly headed by the cruiser Admiral Kuznetsov.
On Thursday, another Poseidon patrolman with a 168761 board number flew up to the island of Crete.
The agency notes that this week, US patrol airplanes are visiting the eastern Mediterranean region daily, observing the actions of Russian ships.