Rosgvardiya will receive unmanned vehicles protected from interception by enemy EW equipment, according to
News
.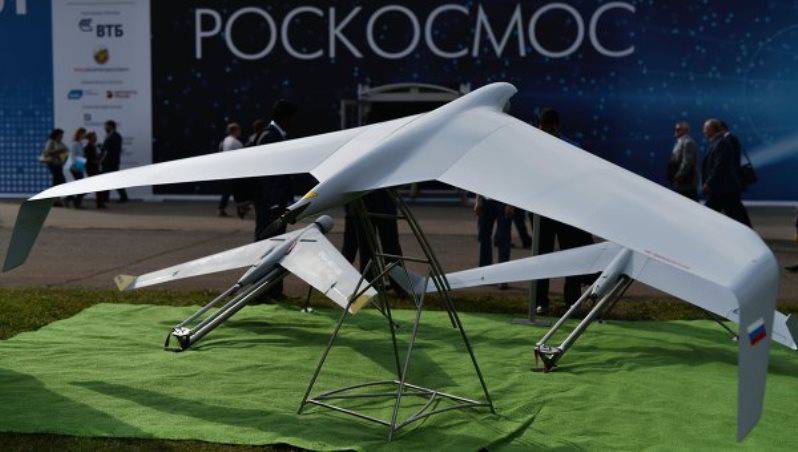 The drone, developed by ZALA AERO GROUP (part of Kalashnikov), ignores any commands from another source, and in case of loss of communication with the operator, it switches to automatic mode and returns to the base independently.
"The ZALA 16E5 UAV is capable of conducting aerial reconnaissance while in the air for up to 16 hours in a row and transmitting an image to the operator at a distance of up to 150 km. The composition of the onboard equipment of the flying
drone
includes a photo and video camera, night vision devices and a thermal imager. And the images received from them are superimposed on each other, allowing the operator to observe the area at any time of the day.
"Currently, an unmanned aircraft 16E5 engine undergoes factory tests, which will last until the end of this year. According to the results of the tests, the drone received a number of improvements, among them the replacement of an electric motor with a more compact and powerful internal combustion engine, which made it possible to increase the duration of the flight and the maximum speed several times. Already at the beginning of 2017, we are planning to put the UAV under test in Rosgvardiyu ",
- Nikita Khamitov, a company representative, told the newspaper.
The wingspan of the vehicle exceeds 5 meters, its weight is no more than 30 kg, it is launched using a catapult.