White House: "Russia is attempting to influence elections around the world"
One of the numerous representatives of the White House, Eric Schultz, told reporters a sentimental
history
about how Russia "is trying to influence the course of elections around the world." According to him, the American intelligence has come to this conclusion, "having established the use of cyber attacks by Russia to influence the course of elections in the United States and not only."
RIA News
quotes Schultz's statement:
Our intelligence community concluded two or three weeks ago that Russia participates in malicious cyber activities in order to intervene in US elections. This activity, unfortunately, is not unprecedented for them. We have seen similar attempts at intervention by Russians around the world.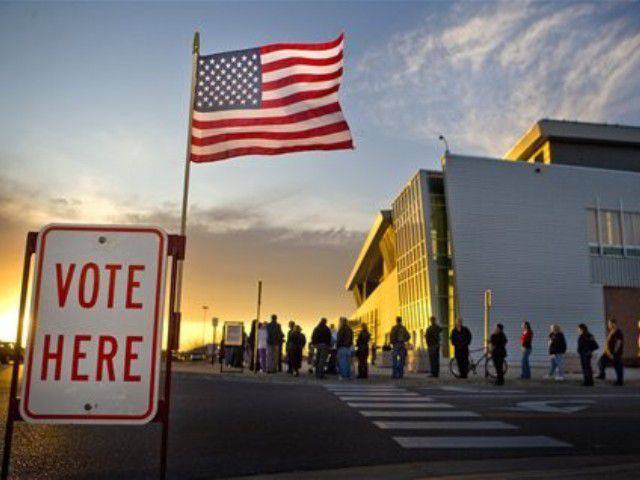 A strange statement, especially when you consider that just a few days ago, the head of the FBI, James Komi, noted the following: "The FBI did not find evidence that the hacker attacks on the United States are organized by Russian government structures." Recall that after this, the United States agreed to the fact that all of the Federal Bureau of Investigation was called "Kremlin agents trying to support Donald Trump before the election."
So, if Russia "is trying to influence the course of elections around the world" (according to the US logic), then how can we call the activities of the American and British intelligence services, which organize total surveillance of users of mobile and computer networks, including monitoring politicians? states called Washington allies?