At the enterprises of the Russian military-industrial complex, the overhaul of the C-300 anti-aircraft systems previously transferred to the Belarusian armed forces free of charge has been completed, reports
RIA News
post by Sergei Shoigu.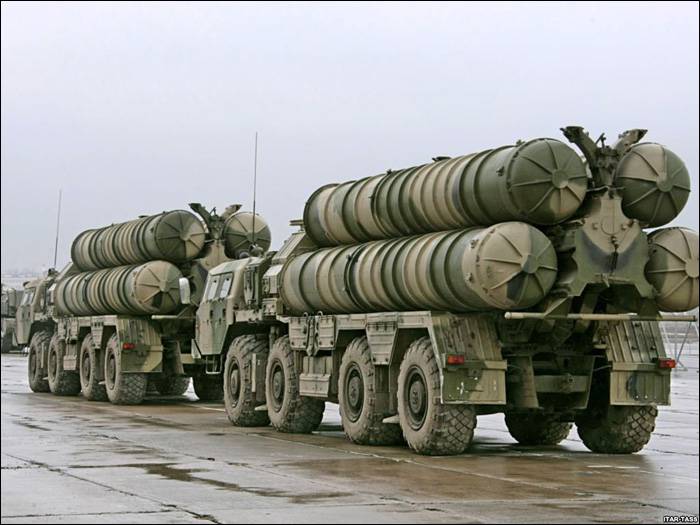 "The measures taken to improve the combat duty on air defense will prevent violations of the airspace of the Union State",
The head of the Russian Ministry of Defense said on Wednesday after a meeting of the joint board of the Russian and Belarusian military departments.
He stressed that the military leadership of the two countries "pay great attention to the implementation of the agreement on the joint protection of the external border of the Union State in airspace and the creation of a unified regional air defense system."
Shoigu noted that "the main directions of increasing the effectiveness of the types of combat and technical support of the regional group of forces" were worked out.
To this end, the general staffs "are instructed to unify the technologies and documentation for creating topographic and geodetic information tools," he added.
The meeting also planned to conduct "special comprehensive exercises for the types of comprehensive support, including the involvement of troops of radiation, chemical and biological protection" in preparation for the strategic maneuvers "West-2017".
"In addition, we reviewed the prospects for improving national procurement legislation for defense and security needs. We plan to discuss these issues in detail with representatives of the Belarusian military-industrial complex within the framework of the scientific-business program of the Army-2017 International Military-Technical Forum, "said Sergey Shoigu.