British Edition
The Telegraph
writes about an incident that happened the other day with representatives of the British military contingent in Latvia. The publication reports that the two British military were the objects of attack at the time when they dined at McDonald's in Riga. A fight ensued, during which the British were beaten and injured.
It would seem that this is an incident that can hardly be worthy of the attention of such a large publication as the British
The Telegraph
. However, British journalists are British journalists, and now they are trying to inflate a sensation from far from the most sensational information. These same British journalists claim that the attack was carried out within the framework of (attention!) "Hybrid war between Russia and Western countries, in particular, Britain".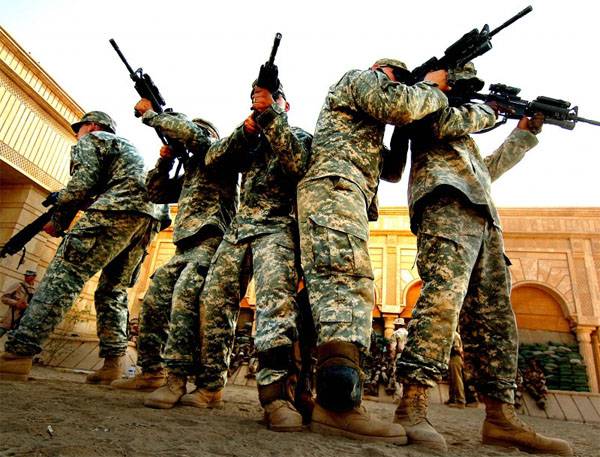 The newspaper states that unknown persons who allegedly attacked British soldiers after fleeing from a fast-food restaurant "disappeared into the office of the media, known for its pro-Russian views." At the same time, the fight was also filmed on camera. For some reason, what kind of media we are talking about is not reported.
Whether everything was exactly the way Telegraph writes is unknown. But now London has another ridiculous reason to accuse Russia of all mortal sins. It turns out that, according to the logic of the West, even a fight at a public catering center now fits into the "strategy of the hybrid war of the Russian Federation."
Interestingly, when NATO soldiers, excuse me, urinated on flowerbeds in a Latvian city, danced on the roof of a taxi and dropped their pants in front of the windows in a cafe-bar, is this also a "hybrid war of Russia"? ..