Barack Obama will decide when exactly the measures will be taken against the Russian Federation in connection with its cyber attacks on servers of American structures, reports
TASS
Statement by US Secretary of State John Kerry.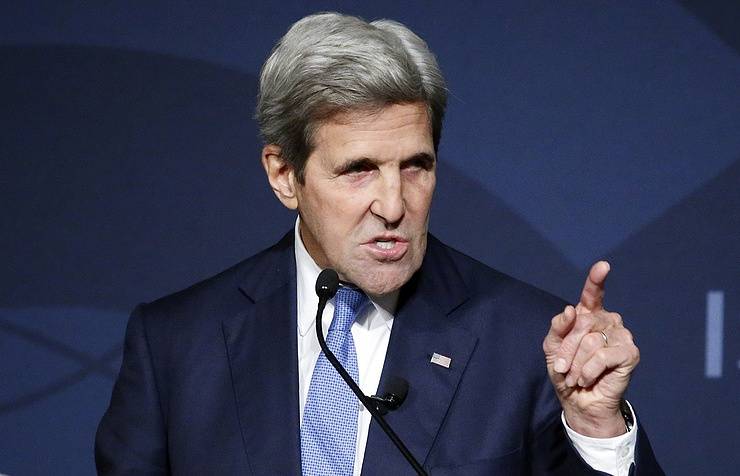 Answering a question from Wired magazine about whether Washington intends to respond to cyber attacks by Moscow, Kerry said: "The decision to give an answer was made long ago. Now this answer will follow at the time chosen by the president; he may be invisible to you. "
The Secretary of State assured that the White House "does not intend to just sit and be subjected to hacker attacks without doing anything."
Speaking of hacker attacks on various US agencies carried out from abroad, he noted that at the present time "that is already a question in the sphere of diplomacy and defense".
Kerry also said that America is not interested in getting involved in the cyber arms race.
When asked by the correspondent whether the issue of cyber attacks was discussed with the Russian leadership, the Secretary of State said: "We definitely discussed this. Here it is impossible to overestimate the danger. The last thing we need is the cyber arms race. "
According to him, Washington needs to make sure that "the situation is under control, and all act responsibly." It may be necessary to partially revise some agreements in which the United States is involved. What is at stake, Kerry did not clarify.