OPK: Deliveries of RLOK "Flight-1" will begin in 2017 year
The press service of the United Instrument Making Corporation (UPC) reports that in the 2017 year, deliveries of a new robotic radar-optical complex (RLOC) will begin. This complex is intended for the protection of territories and monitoring areas. The complex "Flight-1" is able to monitor automatically, detect violators and monitor their movements. All information RLOCK transmits to the point of the operator.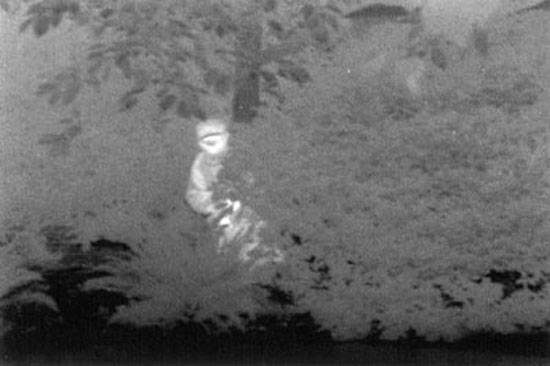 ROCK consists of a radar, thermal imager, video camera of various types. It uses special (domestic) software. RLOC was developed by representatives of the defense industry, including the plant "Polet" (Chelyabinsk).
Pavel Anisimov, deputy head of the Department for Innovative Development of the Defense Industry Complex, noted that some elements of the security complex had already gone through trial operation and showed excellent results.
Pavel Anisimov:
Now the first prototypes of the complex ("Flight-1") have been created, which will soon be submitted for testing to potential customers. In addition to power structures, this development may be of interest to enterprises of the oil and gas industry, power engineers, Russian Railways, various transport, logistics and infrastructure companies.
Press Service of the United Instrument Making Corporation:
Using a radar station, the system detects the intruder, without the operator's participation, sends a target designation command to an opto-electronic module that recognizes the type of object — man, vehicle, and other types of equipment, including low-flying UAVs, over a distance of several kilometers. The technical capabilities of the complex allow monitoring at any time of the day, even in adverse weather conditions.
The report says that government customers showed interest in RLOC. In particular, we are talking about the Frontier Research Center of the FSB. In addition, the interest was shown by the Federal Penitentiary Service of the Russian Federation, the Federal Reserve, the Ministry of Defense of the Russian Federation.