Vladimir Putin supported the idea of ​​adopting a law on the Russian nation, voiced at a meeting of the Council on National Relations, reports
RIA News
.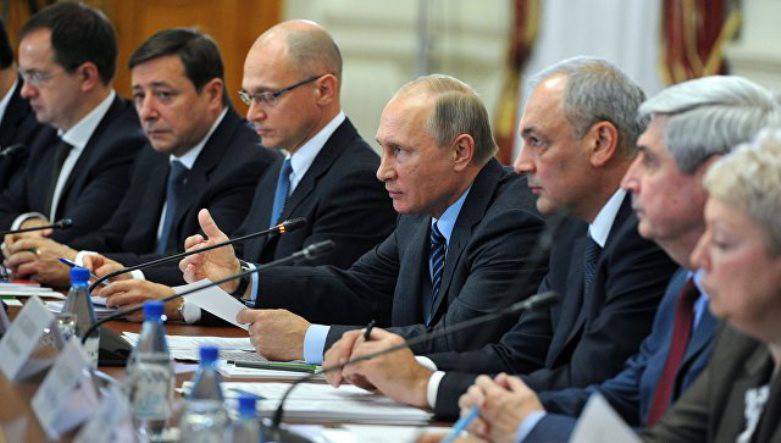 "Well, what exactly is absolutely possible and necessary to implement, right above this you need to think and start to work in practical terms, this is the law on the Russian nation",
- the president said, closing the meeting.
"Here, Vyacheslav Aleksandrovich proposed our strategy, which we worked out together with you, to transform it. Well, just need to work on this too, as it should, "he added.
Putin also supported the proposal to hold in the country the Year of Unity of the Russian Nation.
During the meeting, he noted that the government is preparing a profile state program on national policy, which "should really become a single main document for everyone involved in the implementation of the national policy strategy." To carry out this program, it will be necessary to combine the efforts of all relevant structures.