Chinese manufacturers will present their own rocket container complex
As part of the XI International Airshow China 2016 Salon, which starts on November 1 in Zhuhai (Guangdong Province), the Chinese developer plans to introduce a multi-purpose combat container complex. The universal launch module, which is used in the complex, is intended for the preparation and launch of missiles from special container compartments. Reports about it "
Military-Industrial Courier
"with reference to Chinese sources.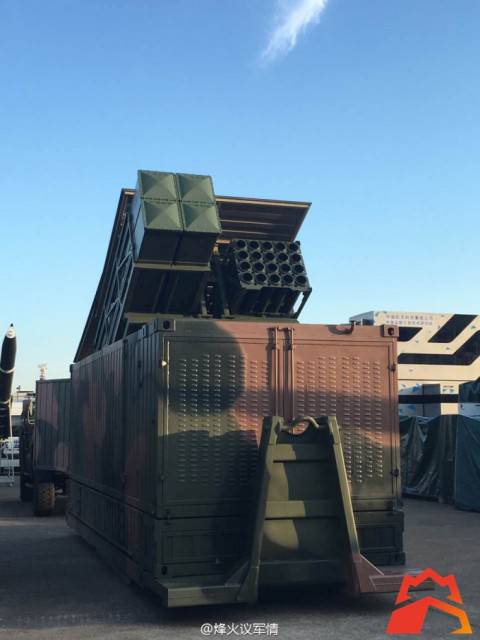 The Chinese complex can use various types of missiles, as well as ammunition for the MLRS. In particular, we are talking about the so-called anti-aircraft missile WS-43. The stated distance of the destruction of the target of such a rocket is up to 60 km.
In fact, we are talking about the option of using a combat complex with a "surprise" rocket. After all, in fact, the conditional enemy, in respect of which the installation of container type operates, does not know a priori what kind of ammunition will be used in a given situation - whether it is a missile or a guided missile.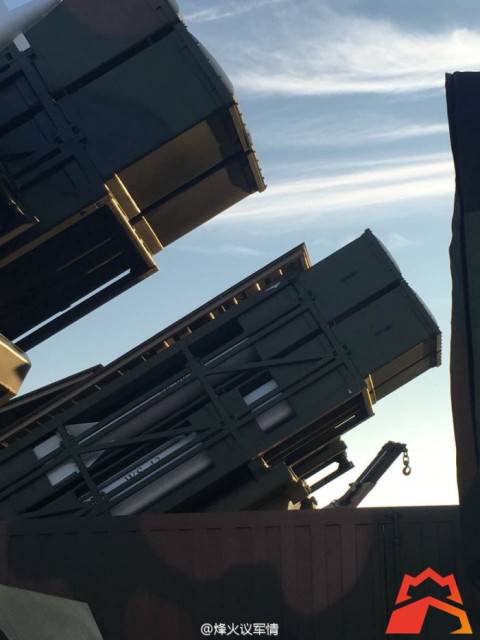 The Chinese manufacturer, in fact, recognizes that the Chinese "know-how" is a peculiar version of the Russian combat missile system
Club-K
. Like the Club-K, the Chinese complex can be installed on ships, railway platforms or trucks, depending on the goals and objectives. This allows you to conduct a covert relocation of the complex, as well as its application in those points, for example, of the world ocean, where the naval reconnaissance is not conducted as a conditional enemy.
Russian Club-K: