The defense of the fatherland exercise began in South Korea
A large-scale exercise of all types of troops with the participation of the American military began today in South Korea, reports
RIA News
message agency "Renhap."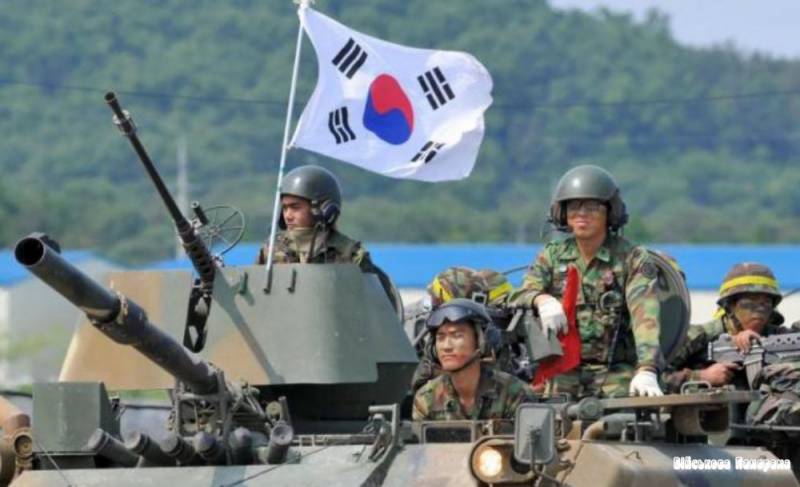 Maneuvers "Khoguk" ("Defense of the Fatherland") will last until November 11, the official reason for their conduct is to prepare the troops for possible aggression from the DPRK.
It is noted that this doctrine "is deployed against the backdrop of a political scandal around a person close to the head of state, who is called the" shadow president "of South Korea." As explained by the agency, we are talking about "a woman named Tsoi Sung Sil, who, without taking any posts, edited the speech of President Park Geun-hye and collected funds from large companies, using her connections." Now protest rallies are held in the country demanding the resignation of the head of state, the presidential secretariat has already been dismissed.
"With this in mind, the government will maintain a state of readiness for any circumstances," the agency quoted a representative of the Korean administration, Jong Yong Guk.
He also noted that "with the growth of nuclear and missile threats from North Korea, it is impossible to prevent the emergence of a gap in state security issues against the background of an internal political scandal in South Korea."
In Pyongyang, they condemned the plans to conduct the maneuvers, calling them "an attempt to inflame the atmosphere of military aggression against the North."