The decision to deploy additional troops on the eastern frontier showed that NATO is preparing the largest escalation of the armed forces in Europe since the Cold War, the Norwegian edition Steigan blogger writes.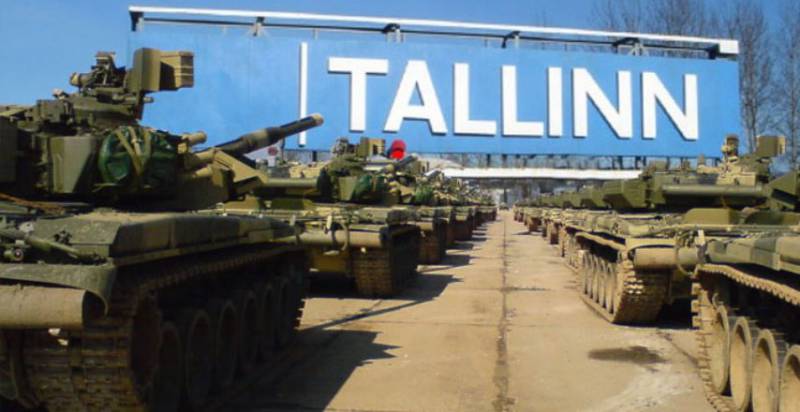 "NATO members intend to deploy 4000 soldiers in close proximity to the Russian borders, to which, if necessary, the rapid reaction forces from 40 will join thousands of servicemen," the article cites.
RIA News
.
The UK will deploy military 800 troops in Estonia equipped with military equipment and ready for combat operations. In addition, for the first time since the fall of the fascist regime, Germany undertook to send its soldiers to the Russian border.
"At the same time, it was decided to place 330 soldiers from the United States in Norway, who did not participate in such events even in the most tense moments of the Cold War," the author stresses.
The NATO leadership "does not tire of repeating that an attack on any member of the alliance will be considered as an attack on all NATO countries, but it remains unclear what kind of" attack "is being discussed," the article notes.
"There are absolutely no signals that Russia is preparing for an armed confrontation with any neighboring country. As a result, "defense measures" turn into a unilateral aggressive escalation by NATO, which seeks to kindle war and destabilize Europe ",
- writes the edition.
Meanwhile, there are those who benefit from this hysteria. "Military preparations stimulate the defense industry and are an effective means to suppress the opposition inside the country. And in a situation where Europe is mired in numerous economic and political problems, NATO's plans come in handy, "the author concludes.