Lithuanian military teach citizens how to counteract invaders
On Friday, the Lithuanian Ministry of Defense published a guide entitled "What you need to know about resistance," in which it gives citizens advice on countering a foreign invasion, reports
RIA News
CNN message.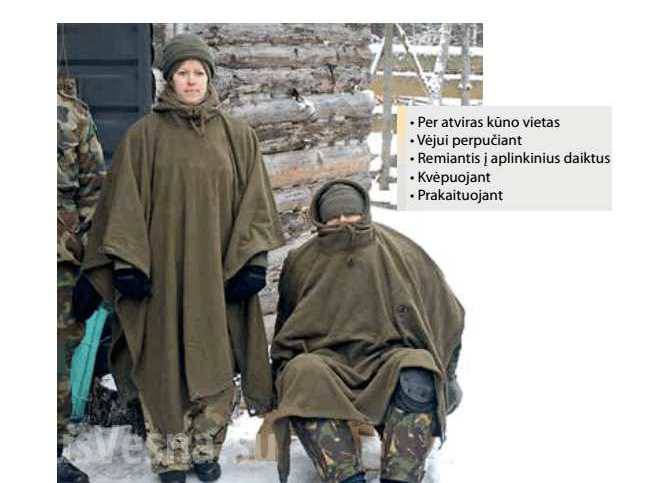 The 75-page pamphlet says that "special attention should be paid to the actions of Russia," which "without hesitation uses military force against its neighbors."
The manual contains many illustrations depicting Russian armored vehicles and ammunition. There are also instructions for survival in the wild and first aid.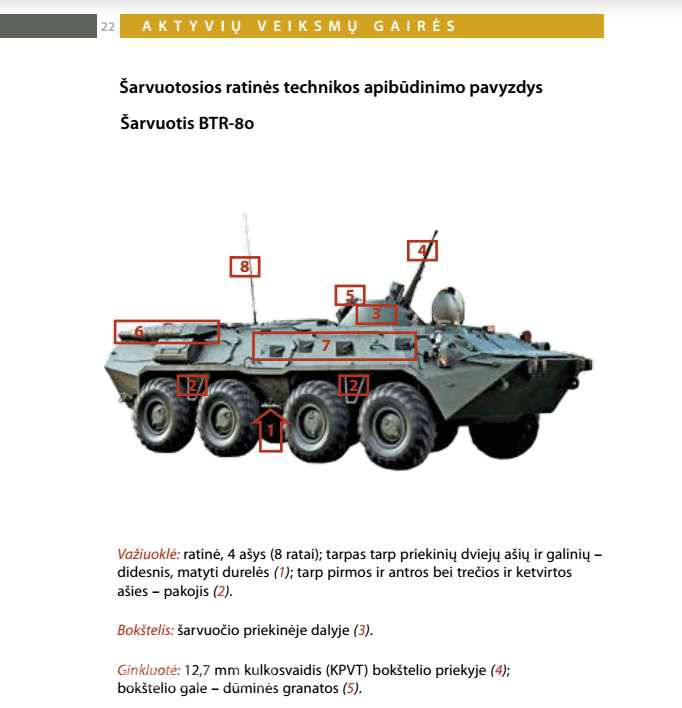 At the same time, citizens are explained how to spy on the "occupiers", how and where to report on them.
"It is very important that civilians have the will to resist - in this case, the aggressor will have difficulty creating the conditions for a military invasion," the brochure says.
In his commentary on CNN, the head of the military department, Juozas Olekas, stated that "the publication of the leadership could contain potential aggression on the part of Russia."
"We show that anyone who crosses our border will face strong resistance from our society and our armed forces,"
said the minister.
The brochure has been published in an 30 edition of thousands of copies, and will be distributed to libraries and schools.