Last Monday, an American plane attacked a school in a village near Mosul, there are dead and wounded, reports
RIA News
a message from the Chief of the Main Operations Directorate of the General Staff Sergey Rudsky.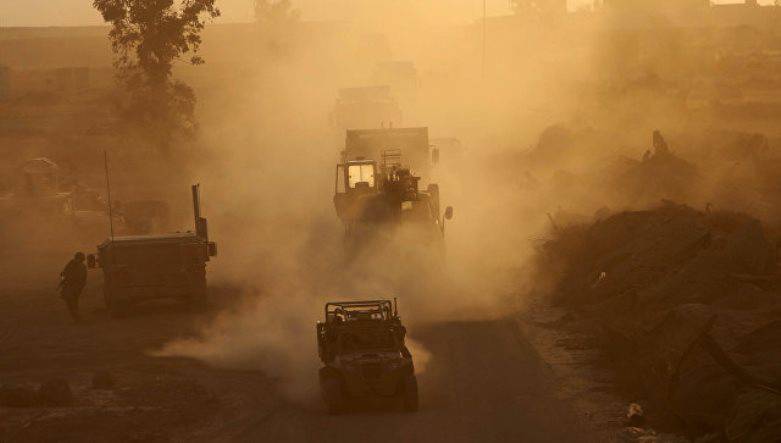 "At 03.35 October 24th tactical aircraft
aviation
"The US Air Force launched a bombing raid on the school building in Tell Kaif, 14 kilometers north of Mosul,"
said Rudskoy.
According to him, the Russian military "note a further increase in the intensity of strikes by coalition planes in the area, including with the use of B-52 strategic bombers."
"As you know, these planes are working on areas, and the number of civilian casualties will only increase," the general added.
He expressed hope that the American command would fulfill its promise and "conduct an objective investigation of these war crimes."
Rudskoy noted that the General Staff will continue to provide "detailed information on the indiscriminate use of aviation by the coalition."
Recall, the operation to liberate Iraqi Mosul is held from October 17, it involves Iraqi government forces and Kurdish formations. Troop support from the air is provided by the aviation of the western coalition.