UN General Assembly Committee adopted a resolution on the start of negotiations on the prohibition of nuclear weapons
On Thursday, the First Committee of the UN General Assembly adopted by a majority vote a resolution authorizing states to begin "negotiations on a convention on the prohibition and complete elimination of nuclear weapons".
weapons
"Transmits
TASS
.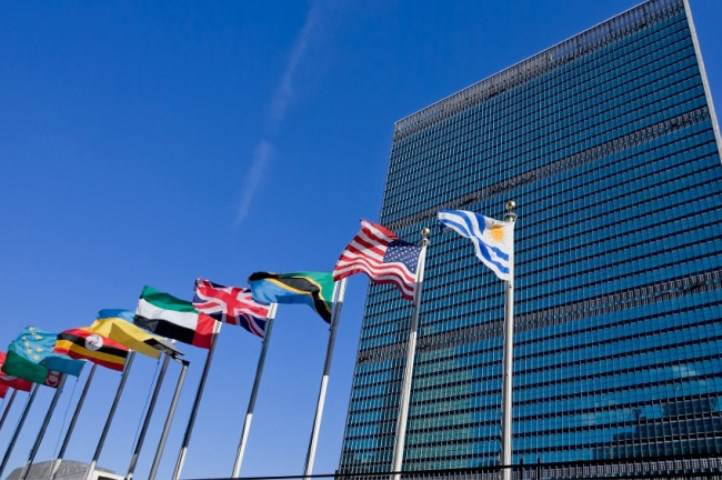 The permanent members of the UN Russia, the United States, the United Kingdom and France voted against the document. The representative of China abstained.
In total, the project was supported by 123 countries, 38 voted against, 16 abstained.
The resolution "decides to convene a United Nations conference in 2017 to agree on a legally binding instrument banning nuclear weapons that would lead to the complete elimination of these weapons".
"International organizations and representatives of civil society" will be allowed to participate in the conference.
According to the document, "at the end of the conference, a report will be prepared for the General Assembly, in which an assessment of the results achieved at the negotiations will be given and further actions will be formulated."
Russia initially opposed. As stated by 14 of October, Mikhail Ulyanov, Director of the Department for Non-Proliferation and Arms Control at the Ministry of Foreign Affairs of the Russian Federation, the concept proposed by the co-authors (the project was developed by representatives of more than 50 countries) is meaningless.
"All this is reminiscent of nonsense, because non-nuclear countries will prohibit what they do not have. This is largely a political propaganda action and no one figured out what consequences it would have for the Treaty on the Non-Proliferation of Nuclear Weapons (NPT), "he said.