Washington Examiner: Pentagon spends about $ 58 billion on failed projects
At least $ 58 billion has been spent by the Pentagon over the past two decades to create the latest weapons systems, which in the end were never implemented, writes Washington Examiner with reference to a report by the US Department of Defense.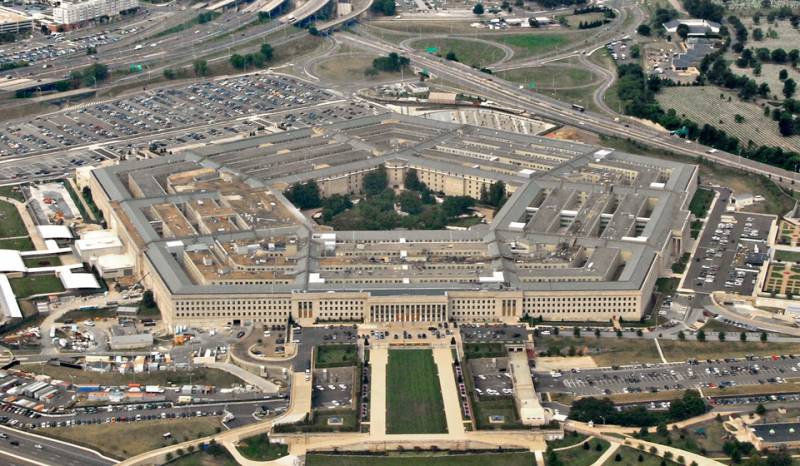 It is reported that the money was spent on the 23 failure of the project, starting with the 1973 year.
"The biggest failure was the Future Combat Systems (Future Combat System), which accounted for more than 20 billion dollars of total wasted funds. Also among the failures is the RAH-66 Comanche helicopter, in which 9,8 billion dollars have been invested, "the article reads.
Look
.
At the same time, military officials said that these projects could not be completely failed, since the technologies developed within their framework may be in demand in the future.
The report notes that "many of these programs have gone far ahead in their development" before decisions were made to discontinue their funding.
Among other disappointments, the publication calls the NPOESS satellite, "ate" $ 3,7 billion, and the presidential helicopter VH-71 for $ 2,7 billion.