American General: It is necessary to conduct military training for the Syrians storming Rakka
In the US, continue to announce a new military operation. The commander of Operation Enduring Freedom (a typical American name), General Townsend, announced that now "it is necessary to focus on liberating Syrian Raqqa from terrorists." This is despite the fact that about a week ago the Americans started a military operation in Iraqi Mosul. "Has your rifle ripened everywhere?"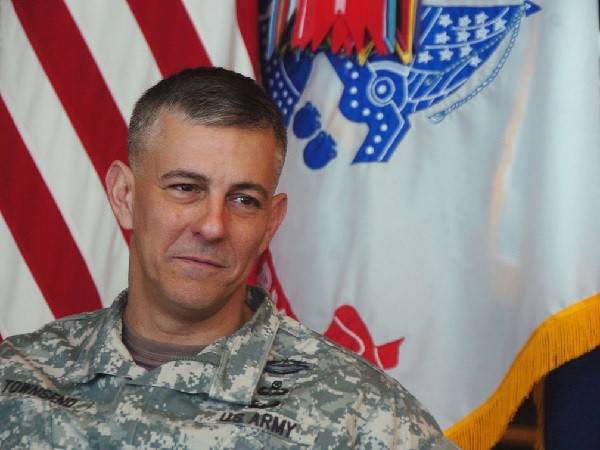 According to Townsend, it is necessary to train enough numbers of Syrian citizens to take part in the operation to free Ar-Raqqi from ISIS militants (prohibited in the Russian Federation). At the same time, as reported
RIA News
The recruitment of Syrians and their preparation will not be handled by the US military, but by "partners." Who exactly was meant by the American general, does not say.
I wonder how the Pentagon represents this kind of training? There is a version that is exactly the same as it was before when 99 from 100 trained US fighters along with
weapons
went over to the side of ISIL, barely finding themselves in the territories adjacent to the militants. This scandal is still being discussed in the US Congress.
General Townsend added that, in his opinion, the operation near Mosul "may be delayed." We will remind that earlier in Washington they said that they would take Mosul in two weeks. One week left behind, during this time all the leaders of ISIL Mosul have left, and ordinary militants manage to carry out a counter-attack against the positions of the Iraqi troops and NATO "instructors".