Russian military recorded a video clip on joint training in Egypt
Russian servicemen mounted a video for the song "Winged infantry" from frames taken at the joint Russian-Egyptian teaching, the agency said
Ридус
.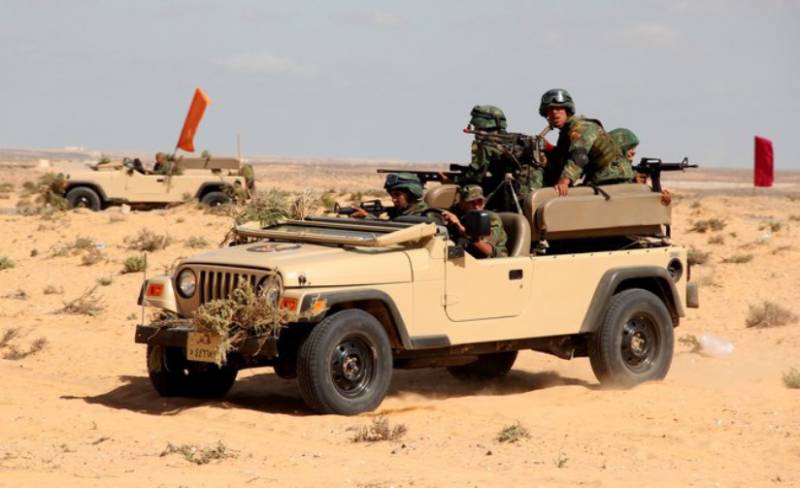 On the teaching "Defenders of Friendship-2016".
Recall recently a joint Russian-Egyptian exercise "Defenders of Friendship-2016" was held in Egypt, to participate in which 500 paratroopers, ground combat equipment, as well as airplanes and helicopters of various purposes were involved on both sides.
"The servicemen of the Russian Airborne Forces and the Egyptian Airborne Forces carried out a joint landing, which was carried out from a height of 3 thousands of meters from the Casa plane of the Egyptian Armed Forces to the limited landing area Tallet," the Russian Defense Ministry said.
As noted in the press service of the military department, during the maneuvers, "the soldiers of Russia and Egypt freed from the conventional militants a settlement specially built for these purposes, fired from various types
weapons
including hand grenade launchers and other combat missions. "
Andrey Chaplygin / RIA News