Messenger of Mordovia
He published photographs that captured the hit in the МХNUMXА1М Abrams tank of a guided missile fired by IG fighters near Mosul.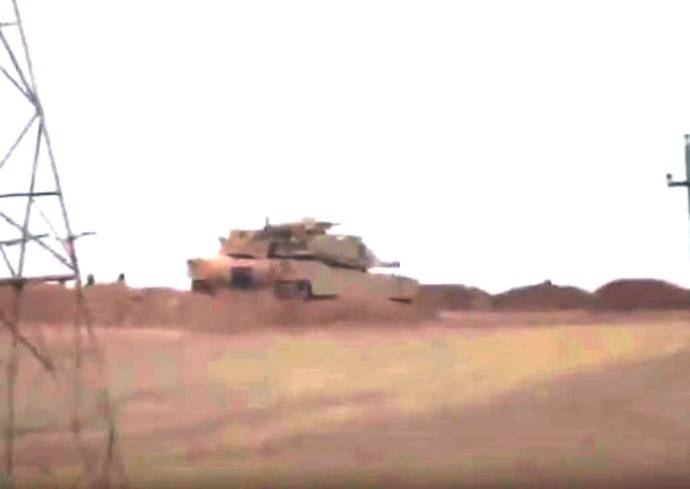 Having walked behind the rear of an Iraqi tank, militants fired an anti-tank missile at it. "ATGM got into the stern of the combat vehicle, in the tower, where the shells are stored. After a powerful explosion, details rose into the air
tank
Apparently, the so-called tower kick-off panels, "the publication says.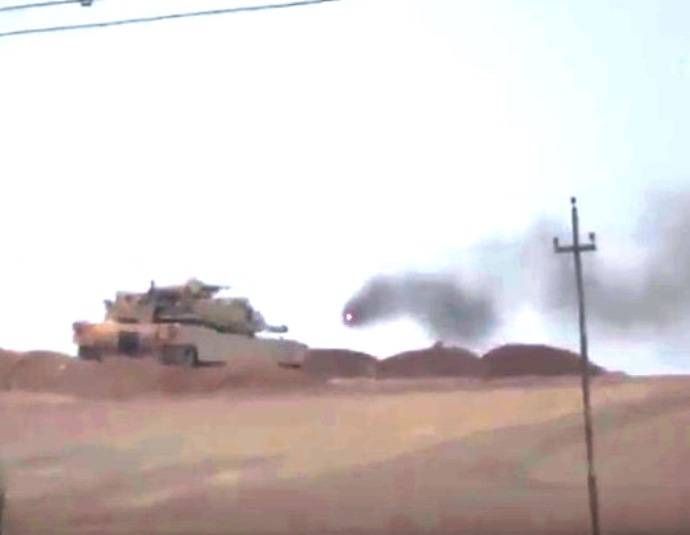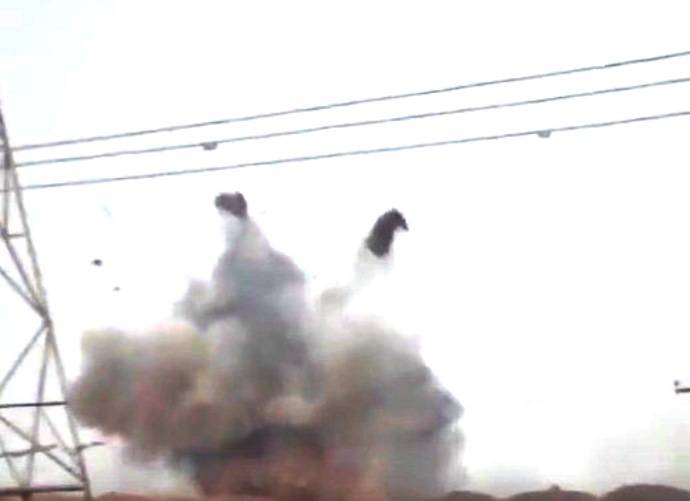 After a moment, intense burning began, the flame rose to a height of more than 10 meters.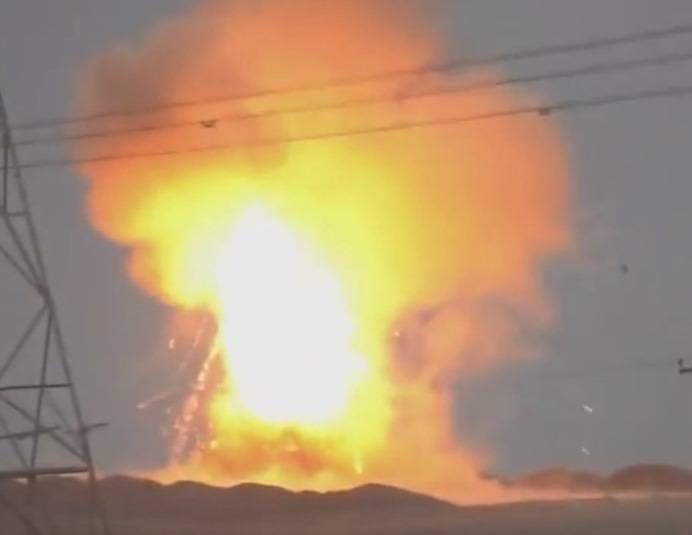 After such damage, the tank is unlikely to be taken to recover. "As for the fate of the crew, the Americans have repeatedly stated that, thanks to the complete isolation of the ammunition, tankers have a great chance to survive even in such a seemingly critical situation," the newspaper notes.
However, there is one "but" - if the curtains separating the crew from the ammunition, were opened, the tankers, most likely, were killed. No information on this yet.