Not even the coldest winter can force the Ukrainian authorities to take Russian gas from the transit pipe to Europe, reports
TASS
Statement by the Permanent Representative of the Russian Federation to the EU Vladimir Chizhov.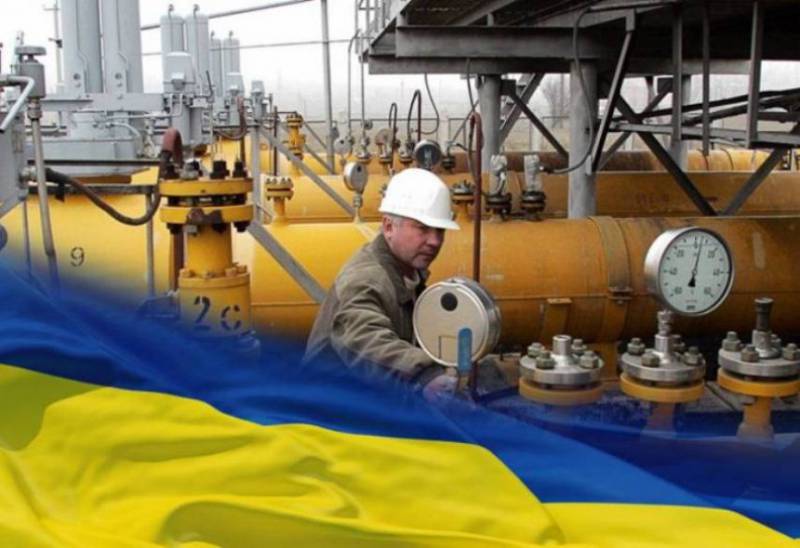 "In order for everything to be normal, there is a calculation of how much gas must be pumped into the gas storages during the summer period. I will not operate with detailed figures, but I know that now it has been downloaded much less than the required minimum. Accordingly, to take advantage of this gas from underground storage facilities, as Ukraine did last winter - and I said that since November (2015) they have not purchased gas - they cannot, "said Chizhov.
He recalled that last winter was warm in Europe. "What will it be this year - I won't guess, but even if it is average, the problem may arise. The whole experience of communicating with Kiev in gas matters suggests that the path of least resistance for them is to start again to take gas from the transit pipe leading to Europe, and then there will be another crisis, "the diplomat said.
"Therefore, the European Commission is now probably conducting relevant conversations, the same one (the vice-president of the European Commission for the Energy Union, Maroš) Shefchovich went to Kiev, so let's see what this will lead to," he added.
Recently, the representative of "Ukrtransgaz" (the operator of the gas transmission system of Ukraine) Maxim Belyavsky said that gas injection into underground storage facilities has been completed. According to him, now there are 14,7 billion cubic meters there, that is, the gas storage facilities are filled with 48%.