During the Baltic Forum, held in Riga, a book by the authors Juris Paiders, Janis Urbanovich and Igor Yurgens was presented, based on the materials of the American military archives. This book reveals targets in the territory of the Latvian SSR, which during the Cold War were determined by the Americans for nuclear strikes. The book titled "Drafts of the Future: 1956-1991" indicated that Washington identified airports and airfields near Riga (Spilve), as well as ports in Liepaja and Ventspils.
The book says that the Americans were hatching plans to launch nuclear strikes on 18 in Latvian territory. Reports about it "the Russian newspaper".
Of
material
:
In the 1959 year, Riga was in the 23-th place in the US plan, which identified the most important strategic objectives and industrial targets in the event of a nuclear world war. This plan included the main cities of the USSR, Eastern Europe and China.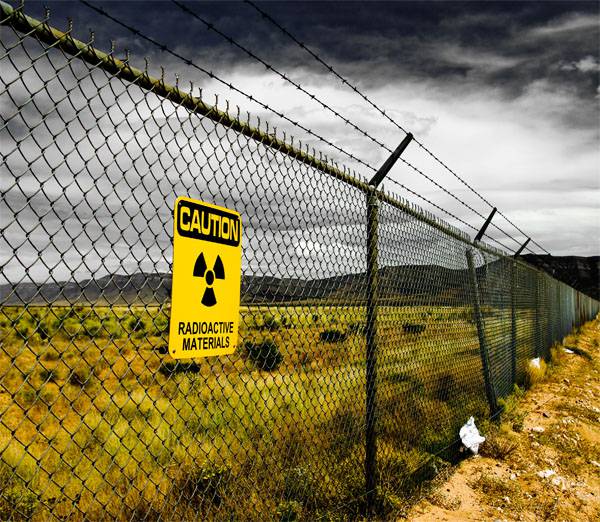 Data on targets in the territory of the Latvian SSR was obtained by the authors of the book from the archives of the US National Security Agency (NSA) declassified in December last year. In the documents, targets for nuclear strikes were defined in the 1959 year. At the same time, until now, the American side has not declassified information about what specific nuclear
weapon
should have been used in the event of an attack on the Soviet Union.
In the Latvian public, such materials caused mixed feelings. Some said that because of the "Soviet occupation," the Latvian people, "held hostage," could have completely died (as if the United States had no other targets on the territory of the USSR). Others believe that the Americans are "not right", since "they had to focus on strikes exclusively on Moscow and the major military-industrial facilities of the USSR." The book led to a broad public discussion in the Baltic countries.