Media: British aircraft "demonstrated presence" over Russian ships in the English Channel
The aircraft of the British Air Force made a low-level flight over a group of Russian warships during the passage of the English Channel, reports
RIA News
post The Times.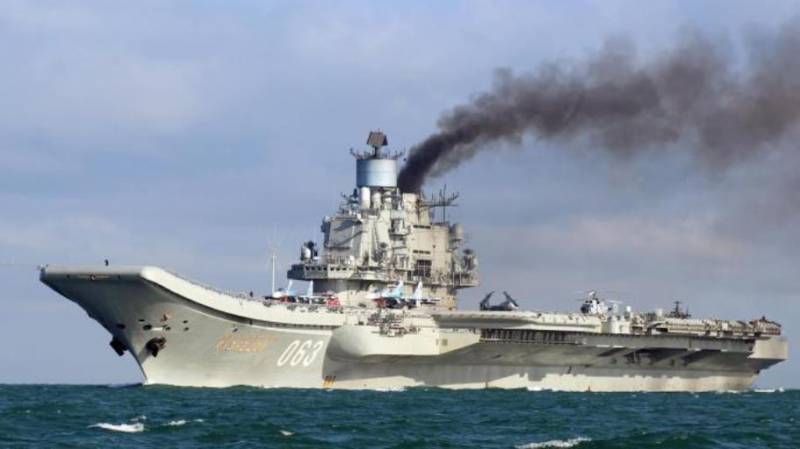 "Two Tornado bomber fighters were sent to demonstrate presence over Russian
flotilla
"- the newspaper writes.
In addition, British aircraft carried out "high-precision imaging of the passage of Russian ships in the waters of the English Channel." As the newspaper notes, citing the British Defense Ministry, the photographs "will allow us to see what is on the ships" and also "determine their draft".
Recall, a group of Russian ships led by the aircraft-carrying cruiser Admiral Kuznetsov, October 15, began a campaign in the areas of the North-East Atlantic and the Mediterranean Sea. The passage of ships through the English Channel caused a real stir in the British press - reports about their progress were published almost every hour.