Why did Ukraine threaten the Belarusian airliner to lift fighters into the air?
Separate details regarding the incident with a passenger airliner of the Belarusian company Belavia continue to arrive. We are talking about the flight from Kiev airport Zhulyany to Minsk. And the incident was that the Ukrainian ground services some time after the start of the flight of the airliner ordered the crew to immediately deploy a Boeing 737, threatening to raise the Ukrainian Air Force fighter jets.
From the message
press service
Belarusian airline:
21 October 2016, the Boeing 737-800 plane (tail number EW-456PA) of Belavia Airlines, which operated the B2-840 flight on the route Zhuliany (Kiev) - Minsk, was forced to return to the departure airport. Onboard were 136 passengers and 6 crew members.



In accordance with the schedule in 15.25, the plane flew from Zhuliany International Airport to Minsk. In 15.36, for 50 kilometers before the entrance to the airspace of the Republic of Belarus, the aircraft commander received instructions from the air traffic control manager of the regional center "Kiev", which is part of the state-owned air traffic services company "Ukraerorukh", to immediately return to the airport of departure without explaining any reasons. It was also stated that in case of failure of the command, the fighters will be raised into the air. The commander of the aircraft complied with the instructions and in 15.37 began to decline.
Further, it is reported that after the return of the aircraft to the Kiev airport, a citizen of Armenia was removed from the board. His name is not yet called. At the same time, the press service of Belavia adds that after a few hours, this passenger was released and flew to Minsk in 19: 00 local time on a flight of the same airline.
From the report:
Belavia Airline intends to demand reimbursement of expenses related to the return of the aircraft to Zhulyany International Airport from Ukrauorukh.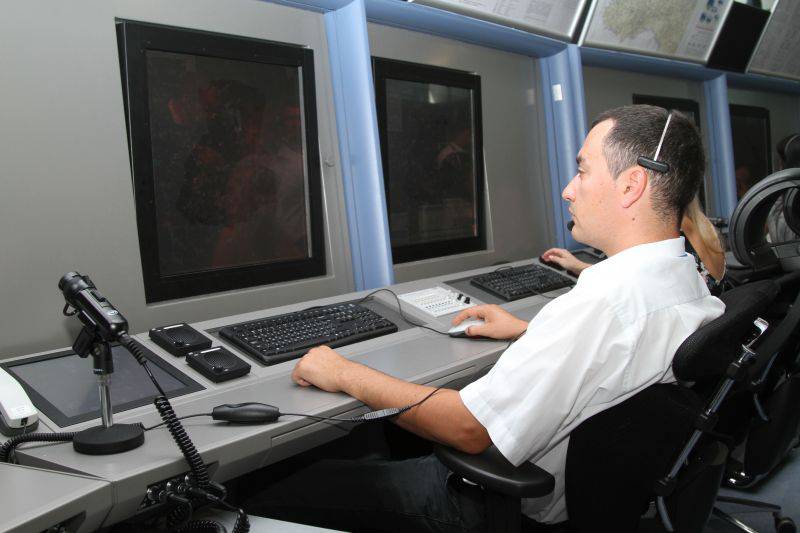 Press service "Ukraeroruha" refuses to comment on the incident. Official Kiev, including the transport department, is not ready to be responsible for the actual threats to the crew of the Belarusian aircraft. This once again suggests that Ukraine has a "special relationship" to passenger airliners, and that it is again ready to use military means in order for Ukrainian airspace to finally turn into a gaping hole that international air carriers are trying to avoid ...
It is surprising that Kiev did not try to "resolve the issue" with the help of "Buka" ...