European Council condemns Russia for Aleppo without mentioning possible sanctions
The EU countries strongly condemn the Syrian regime and its allies, primarily the Russian Federation, for attacks on the civilian population in Aleppo, the statement said after the summit of the European Union.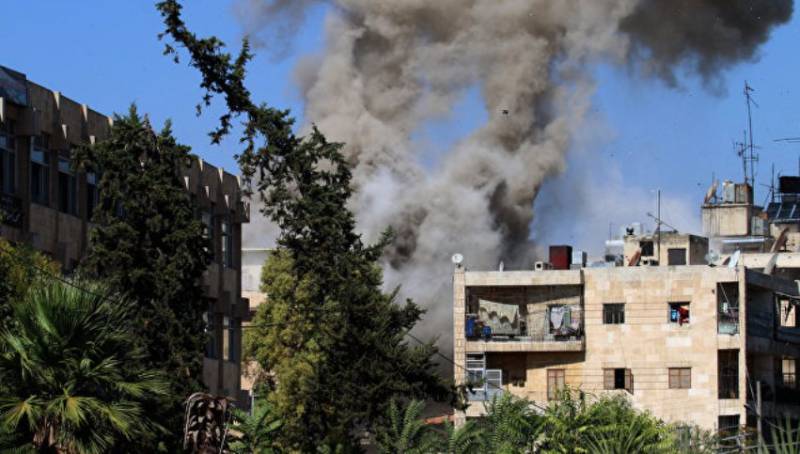 The summit participants called for "stopping the atrocities" and taking urgent measures to ensure humanitarian access to Aleppo, as well as to return to a political settlement of the situation under the auspices of the UN.
"Persons responsible for the violation of international humanitarian law and human rights should be brought to justice," - quotes the statement
Lenta.ru report
.
The document emphasizes that the EU is "considering all possible options" in case of "continuing the current atrocities".
It is also noted that the Council "held a strategic discussion on policy issues in relations with Russia."
The publication notes that the initial draft statement contained a reference to the possibility of imposing additional sanctions against the Russian Federation.
"In this regard, the EU is considering any options for action, including restrictive measures against individuals and organizations, if the violence does not stop," the original version stated.
According to Angela Merkel, the EU will think about sanctions if the intensity of strikes on Aleppo continues. "I think that only if the current intensity of the air strikes continues, it will be a reason to reflect on what we are to do," she said.
In turn, the chairman of the European Council, Donald Tusk, said that the EU does not intend to increase tensions with Moscow, but "responds to its actions and is ready for dialogue. "Taking into account all the examples, it is clear that Russia's strategy is to weaken the EU," he added.
AFP 2016 / George Ourfalian