Strategic Command of the US Armed Forces (STRATCOM) announced the unsuccessful launch of a ballistic missile in North Korea, reports
RIA News
.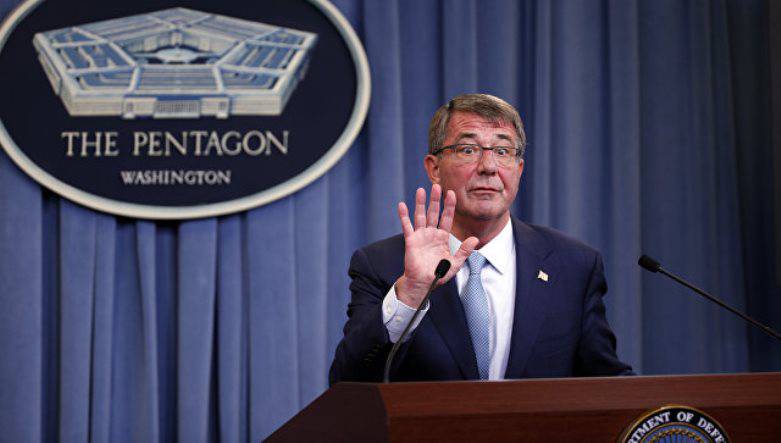 "The STRATCOM systems registered an event that we regard as North Korea's failure to launch the 19 rocket of October at 5 hours of the evening (2: 00 MSK) near the northeastern city of Kuson," the report said.
"It is assumed that we are talking about a ballistic missile medium-range Musudan," - said the military, adding that the launch did not threaten the United States.
This is the second failed launch attempt. Previous recorded on October 15 in the same area.
Meanwhile, the head of the Pentagon, Ashton Carter, threatened Pyongyang with an "effective blow" if nuclear
weapons
.
"The recent sharp increase in nuclear testing and the launch of missiles by North Korea recalls how serious the threat to the DPRK is for our common security," Carter said at a meeting of US and South Korean foreign ministers.
"The United States is firmly committed to the security of South Korea. This includes a commitment to provide enhanced deterrence capabilities, guaranteed by the full range of US defense capabilities, "he added.
According to the head of the Pentagon, "any attempt to attack us or our allies will end in defeat (the attacking side), the response to any attempt to use nuclear weapons will be overwhelming and effective."