In Russia, a maritime intelligence robotic complex has been created, designed to monitor coastal zones and state borders, reports
TASS
message source in the Russian defense industry.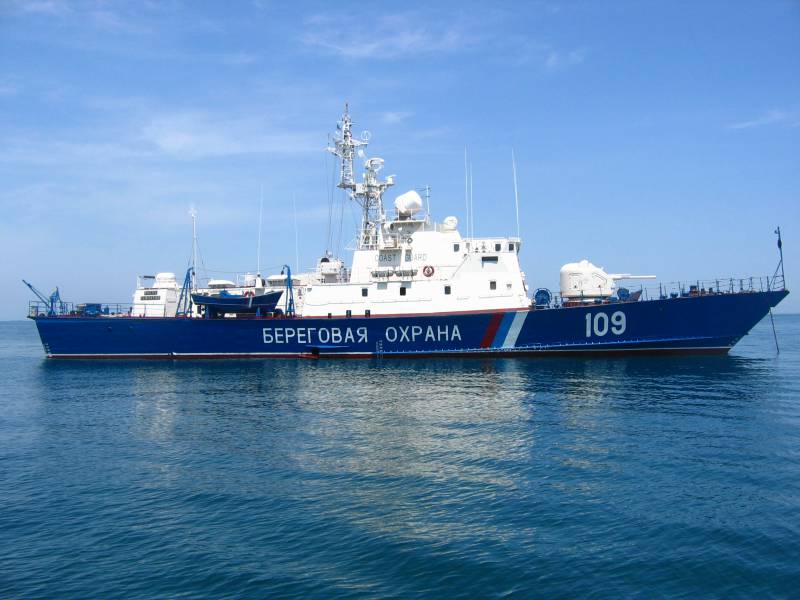 "To monitor state borders and coastal zones, a sea-based robotized complex has been created that can work several days at a distance of more than 100 km from the coast"
- said the source.
According to him, the complex "without an operator's participation follows a previously laid route and can independently communicate with submarines and surface ships, as well as with coastal posts."
He "is equipped with advanced communications and radar systems and can track targets himself and transmit all information about them," the source explained.
The source did not name other characteristics of the complex.