So that the Baltic republics would not suddenly relax, a Polish general named Roman Polko decided to intervene. General Polko previously commanded the specialized formations of Poland GROM and was deputy head of the National Security Bureau of Poland. According to Polco, "it is highly likely that Russia will invade the Baltic states in the coming months.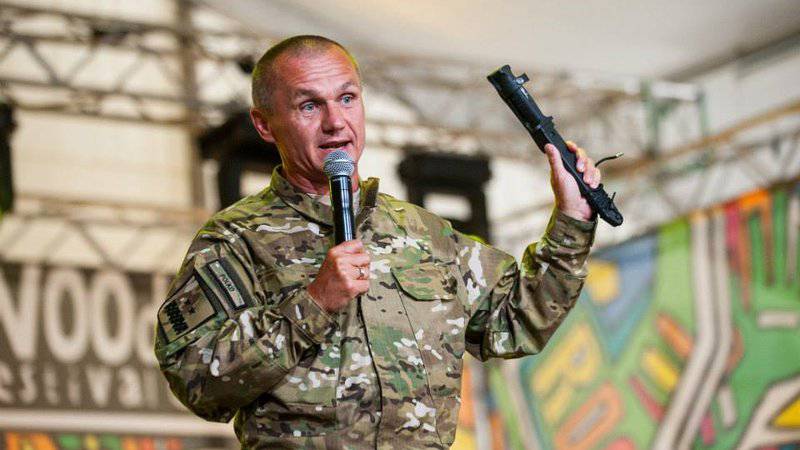 RIA News
cites a fragment of the statement of the Polish general in an interview
Do rzeczy
:
In general, I do not exclude that in the perspective of several months Russia is attacking under an artificially made-up pretext. What should be afraid of? For example, the entry of Russian troops under the guise of protecting the interests of the Russian minority in the territory of Lithuania or Estonia. Therefore, it would be reasonable to begin military exercises, including scaring ones, on the eastern stage, the placement of a battalion there.
Wait, wait, general! Why only Estonia and Lithuania? Are you not afraid that Latvia (which you have forgotten ...) will be offended at you and will not participate in the military exercises "scaring" Russia up to the battalion? ..
At the same time, the general never told reporters what criteria he defines "the likelihood of an invasion from Russia". By the number of "profile" publications in the Western media or by some kind of own scale, coupled with personal insanity?