Britain closed RT bank accounts
Margarita Simonyan, editor-in-chief of Russia Today TV channel, in her Twitter microblog, reported on the blocking of all the bank accounts of the television company in Britain. Recall that RT has several offices in different countries, including the United Kingdom. In recent years, the British authorities have taken all measures to settle accounts with the Russian television channel, which clearly prevents the Western media from pouring out lies and sowing propaganda among their viewers.
From Margarita Simonyan's message
Twitter
:
We have closed accounts in Britain. All accounts. "The decision is not subject to revision." Long live free speech!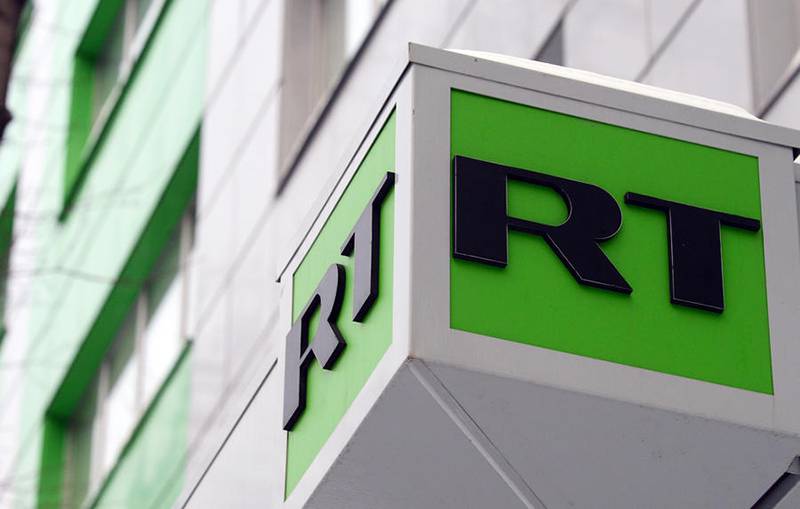 Official comments from the regulator of the media in Britain at the moment did not arrive. However, it can be assumed that British officials are ready to present the "official reason" for closing the RT accounts, which, as the practice of anti-Russian measures shows, is always attracted by the ears and furnished as a "sound decision".
In Britain itself, where there are quite a few fans of the Russian TV channel, which also broadcasts in English, the authorities did not call RT a "mouthpiece of Kremlin propaganda". In this case, how to call, for example, the "Russian service of the BBC", which quietly continues to broadcast to Russia, is a separate question.
Reducing accounts, closed accounts ... Democracy ...