On Thursday, the leaders of the EU countries intend to discuss, among other issues, intelligence that Moscow is secretly funding the extreme right and populist parties in Europe, reports
RIA News
Post Financial Times.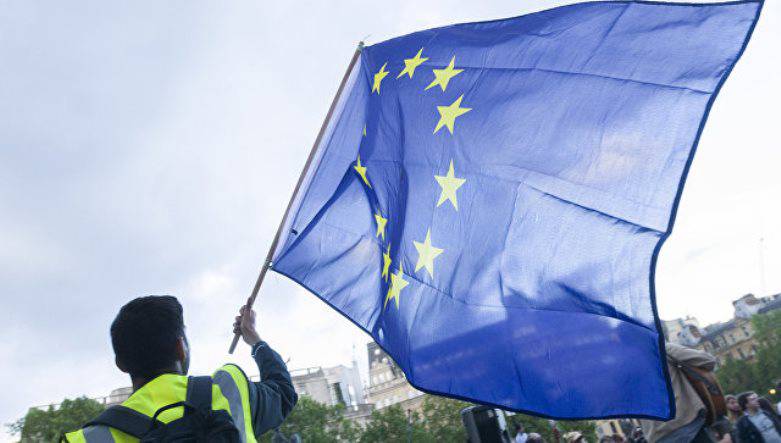 "There is growing discontent in Europe that Russia can provide financial support to far-right and populist movements. The intelligence services of several European countries have expanded the study of the possible ties of these organizations with Moscow, "the newspaper writes, citing diplomatic sources.
According to one of them, "the special services do not distribute these data among other EU countries in a centralized manner for political reasons and for security reasons." However, "in some cases" there is evidence of Moscow's involvement in the above activities.
The newspaper also notes that at the 20-21 summit in October, "EU leaders will discuss all aspects of relations between Europe and Russia," including the topic of expanding anti-Russian sanctions in connection with the events in Syrian Aleppo.
The publication reminds that last summer, the head of the French National Front, Marine Le Pen, stated that the party led by her took a loan from one of the Russian banks and categorically rejected the accusations of the European Parliament that it received financial support from the Russian leadership.