The head of the DPR: Poroshenko completely canceled the Minsk agreement
Petro Poroshenko, his statement on the implementation of the security package "actually canceled" all the decisions taken in Minsk, reports
RIA News
the words of the head of the DPR Alexander Zakharchenko.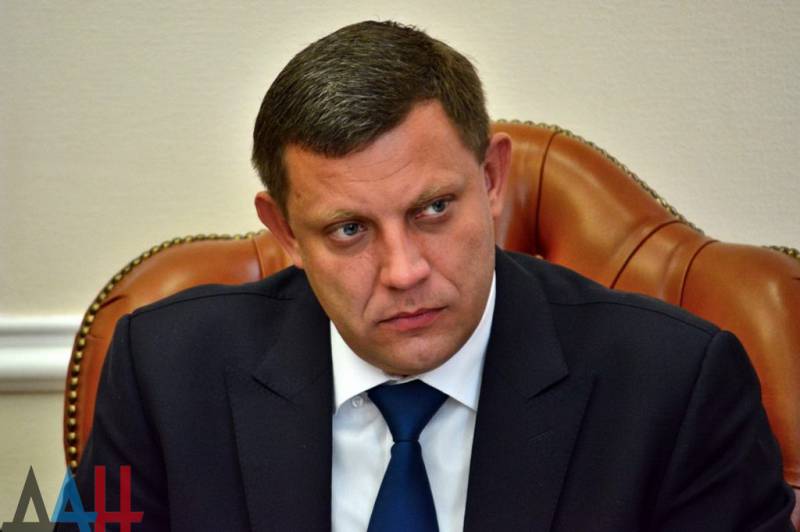 In a recent statement, "Poroshenko virtually canceled the Minsk agreements and unleashed a new round of hostilities",
said Zakharchenko.
In connection with the exacerbation of the situation in the DPR, a training exercise was conducted.
In accordance with the plan of the event, the heads of cities, districts and heads of ministries arrived at the designated place on the conditional alarm signal.
"Today we have with you exercises that are connected with two things. The first is a strong aggravation on the line of contact. The second is the recent performance of Petro Poroshenko, "Zakharchenko told the audience.
He noted that 99% of managers met the standard.
Recall recently Poroshenko visited the Donbass, where he handed 150 units of weapons to the security forces. At the same time, he said that "until the security package is completed, Ukraine will not move further in the political process (as stipulated by the Minsk agreements)."